Three Lawrence seniors have been awarded competitive assistant teaching positions through TAPIF (Teaching Assistant Program in France), a program that gives American citizens the opportunity to teach English in public schools in France, as well as in other Francophone locations such as French Guiana, Guadeloupe, Martinique and Réunion. 
This is Lawrence's most successful year with TAPIF yet; the highest number of applicants and a 100 percent acceptance rate. This year's recipients — Kendra L. Van Duine '19, Christian Lee Messier '18 and Cosette Bardawil '19 — will spend seven months of the next academic year in France in an immersive teaching and learning experience. 
Lawrence students have been awarded assistant teaching positions through TAPIF in the past, but this year's success shows the strides that have been made in Francophone Studies. 
"Maybe five years ago we had probably one or two (applicants) and now we're having more people apply … and everybody's getting in," said Eilene Hoft-March, Milwaukee-Downer College and College Endowment Association Professor of Liberal Studies and French professor. "Not everybody we nominated (in the past) got in, and I can't remember that we had three and four people applying at one time, and now we do."
But the success is no surprise to Hoft-March because the quality of the applicant pool is now so good. 
"I think our applicants have been very serious," she said. "When you look at the three people who've won, they're very good students, they've applied themselves, and it's not surprising to me at all that they've been placed."
Perhaps this year's success will herald more applicants and awardees in the future. Hoft-March sees it as a sign of growing appreciation for the academic excellence at Lawrence.
"I think that Lawrence may have risen in terms of being recognized for the quality of students we have, and I think that's a really good thing," she said.
For more on the French and Francophone Studies program, click here.
And the recipients are . . .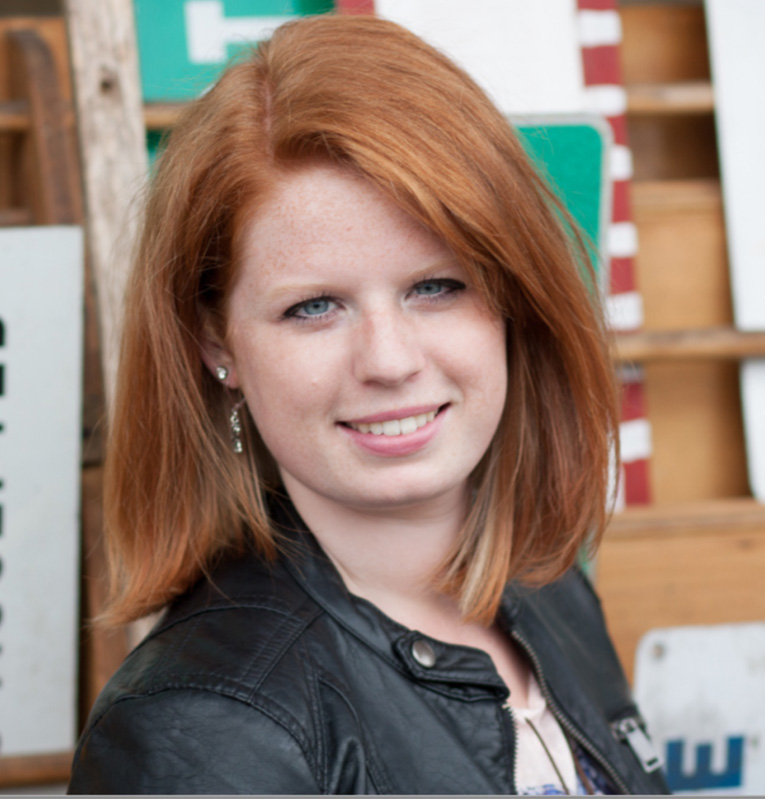 Kendra L. Van Duine '19 will be teaching in Rouen, France. Linguistic and cultural immersion through TAPIF will be valuable experience toward her goal of becoming a foreign language interpreter, translating French, Spanish, and Chinese into English. This will be her first time traveling abroad alone, and for such a long period of time. But she's looking ahead with eagerness.
"I am very excited to have this opportunity and hope it will help me gain confidence in myself by helping other students with their foreign language skills," Van Duine said. "I'm looking forward to getting out on my own and exploring France and the neighboring countries, as well as exploring who I am as an individual."
Van Duine is a double-major in French and Spanish. In addition to being an RLA in Small Exec and an on-campus events coordinator for the LU People for Animal Welfare (PAW) club, she works as a research assistant in the French and Francophone Studies department.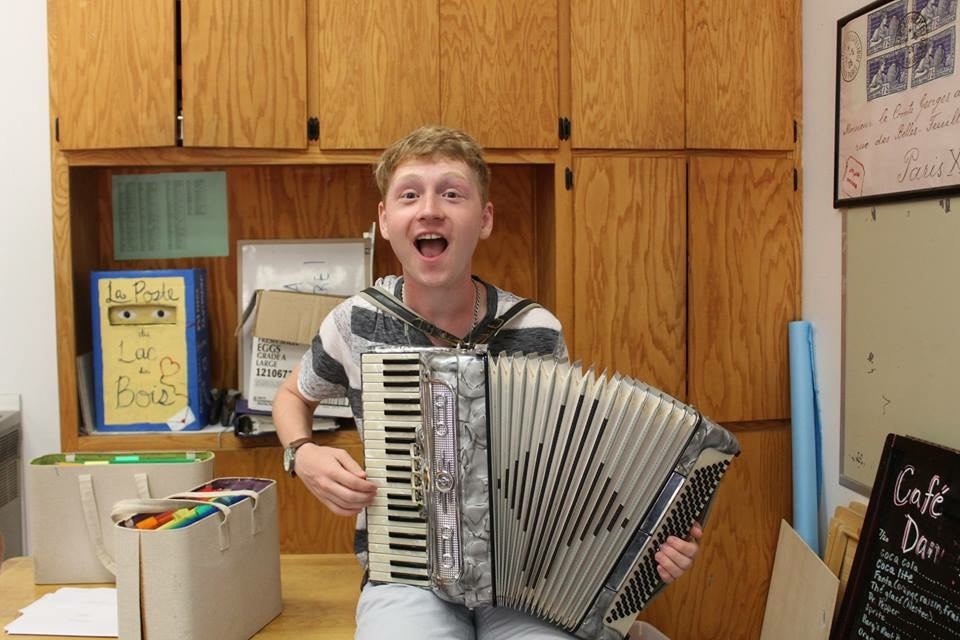 Christian Messier '18 double majored in French and music. He will be teaching at the primary school level in Tours-Orléans. For three summers he has worked at Concordia Language Villages, an immersive language summer camp, and was a French tutor at Lawrence. While assistant teaching in France, he hopes to explore other languages and expand his teaching into the realm of music.
"I'm really looking forward to working with new language learners, and hopefully I'll be able to also teach music lessons at nearby schools," Messier said. "I'm planning on reading a lot and traveling to various cities in France, Germany, Spain, Portugal and Italy to work on developing my abilities in those respective languages."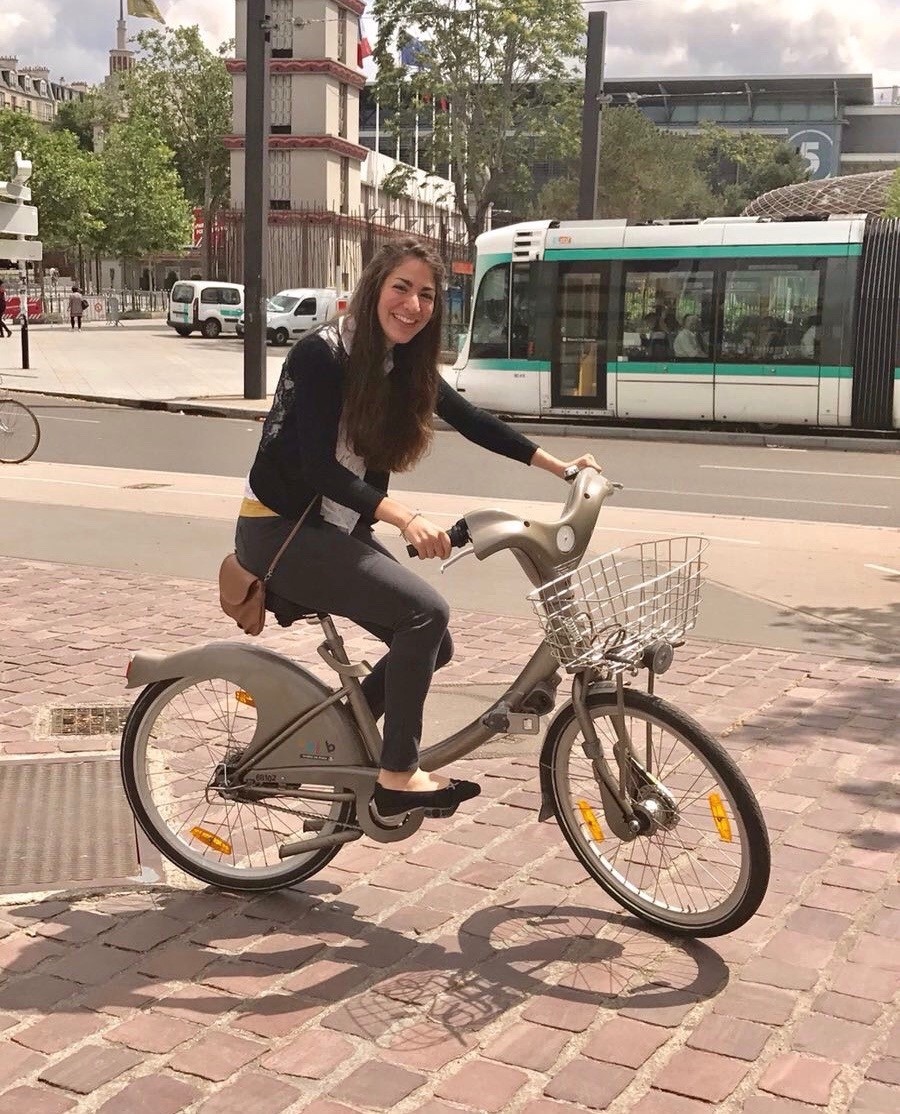 Cosette Bardawil '19 will teach at the Académie de Rennes. The French and flute performance major is a French tutor and a LARY Buddy. She plays in the orchestra and in chamber groups, and aims to pursue music and self-exploration along with sharpening her language skills.
"My hopes for this upcoming adventure are to improve my French, help students as much as possible, explore different ways of teaching, play in some music ensembles and discover more about myself, others, and France," Bardawil said.