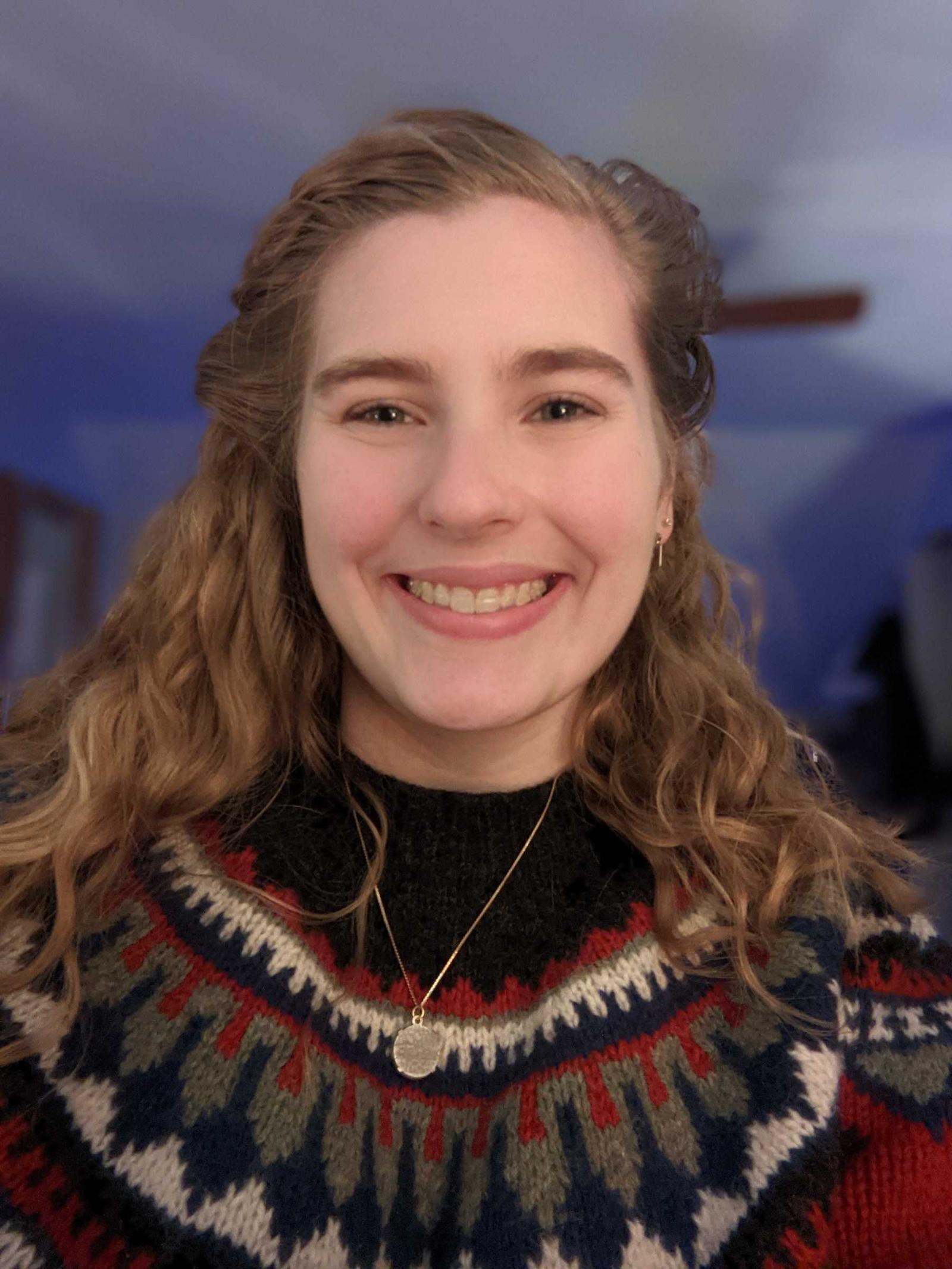 Ayla Walther, a double major in German and history, knew that she needed to come to Lawrence after sitting in a German class during her first visit to campus.
Having studied German through middle and high school, the Lawrence junior said she loved the language and the culture and felt she was meant to pursue it as her area of study. She said history also has been passion of hers, and she loves the idea of sharing her knowledge with people— especially kids—so her interests lie in becoming a high school teacher.
Walther said her professors and peers have made her learning experience and life at Lawrence that much better. That's included playing music in the Conservatory.
"The academic side of things is definitely more challenging than high school, but all of my professors so far have been extremely accommodating and helped when I needed it," Walther said.
Despite a year of social distancing and masking amid the COVID-19 pandemic, Walther said her time at Lawrence has been amazing. Through her German classes and the bassoon studio, she has built positive relationships, with fellow students but also with professors.
"They do so much to make you feel heard and welcomed in their class," Walther said.
Although eventually wanting to move back home to teach in her high school, Walther would also like to live abroad and experience as much of the world as she can before choosing to settle down, she said.
Quick Facts
Name: Ayla Walther
Graduating Class: 2023
Area(s) of Study: German and history
Hometown: Wausau, Wisconsin