Aparna Gajulapalli, a computer science major from Palo Alto, California, knew she wanted to attend a small school with a nourishing environment. When she learned about Lawrence University through a book called Colleges That Change Lives, she decided to come to campus for a visit. She was immediately drawn in by the strong STEM programs and the diversity in music classes offered at Lawrence.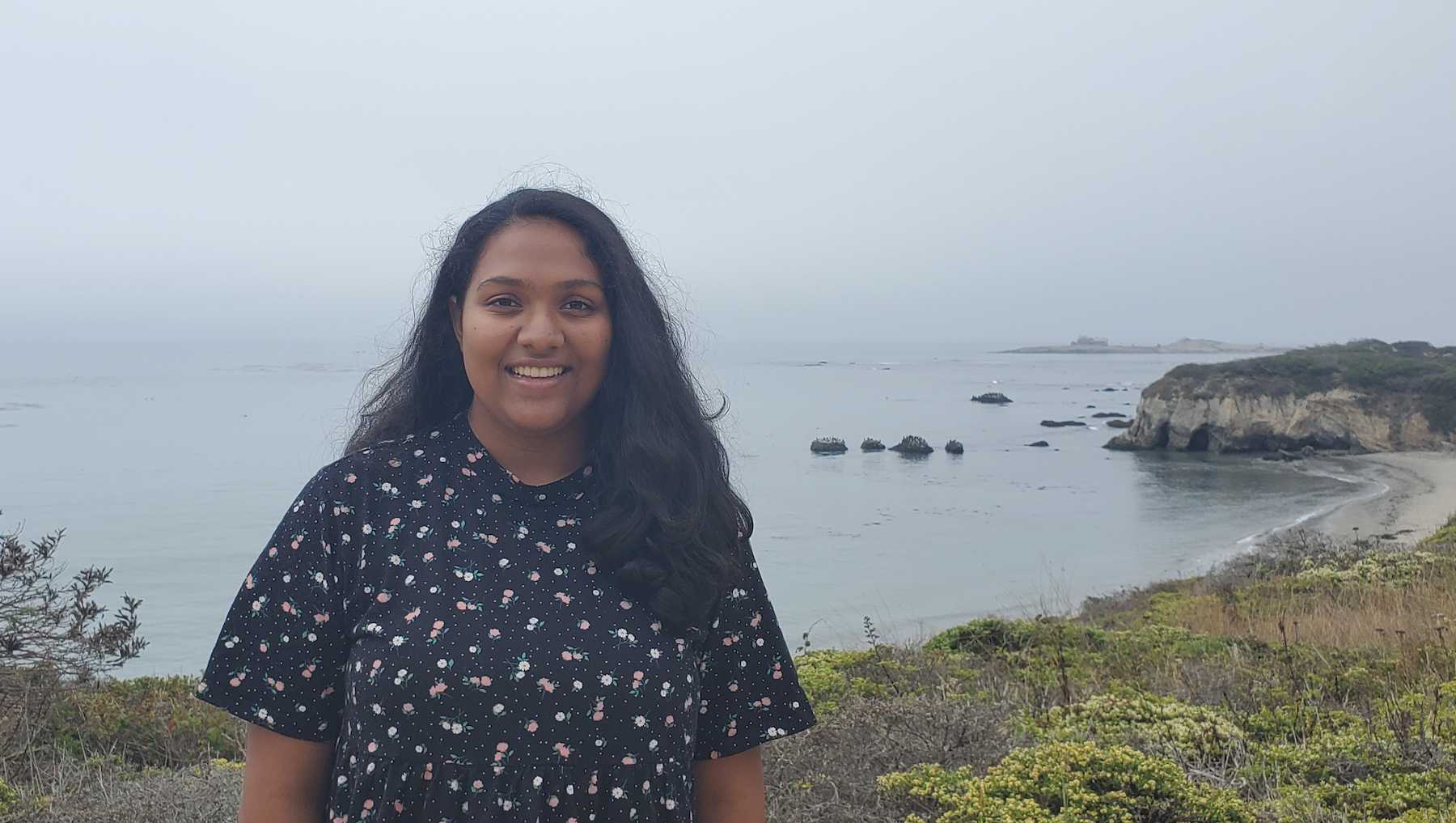 "I have been learning Carnatic music — a form of Indian classical music — since age 7," said Gajulapalli. "It's not a very common form of music in the U.S., but having someone like Professor Sonja Downing know this art form made me feel at home."
Since high school, Gajulapalli has enjoyed computer science, and she plans to continue pursuing her interests. It is a versatile area of study that can be applied to many different subjects, she said. She enjoys how her classes make her think and solve problems in creative ways and she feels challenged and inspired by the material and her professors.
"The professors here encourage students to go to office hours for anything, even to talk about material that may not be related to the class," Gajulapalli said.
Gajulapalli intends to go to graduate school to enter a program that focuses on research.
QUICK FACTS
Name: Aparna Gajulapalli
Graduating class: 2024
Area of Study: Computer Science
Hometown: Palo Alto, California