When it comes to colleges and universities preparing students for an impactful life, few do it better than Lawrence University.
Lawrence is the No. 3 impact school in the country in a new ranking released by The Princeton Review. The 2020 Best Impact School ranking, one spot up from where Lawrence landed a year ago, focuses on both the student experience on campus and how alumni perceive their careers. It suggests Lawrence's liberal arts vision is alive and well, that students are being prepared for a life well lived.
The ranking comes as part of The Princeton Review's annual Best Value Colleges project, a listing of 200 schools that are considered to have exceptional return on investment. Lawrence again made the list. The 200 schools are not ranked in order; the editors highlight those that made the cut amid 656 colleges and universities that were evaluated on more than 40 data points covering academics, affordability, and career preparation.
Within those 200, The Princeton Review breaks down rankings in seven categories, one of them being the 25 Best Impact Schools in the country.
Climbing to No. 3 — only Wesleyan and Southwestern universities finished ahead of Lawrence — is particularly satisfying because of what it says about a Lawrence education and how that then transfers to the job market and career exploration. It measures on-campus experiences such as student engagement, service, government, and sustainability and then surveys alumni to rate how meaningful they believe their work life is.
"I see it and hear it when I meet with our alumni around the world," said Ken Anselment, vice president for enrollment and communication. "They point back to their time at Lawrence as unlocking something for them, discovering an interest or talent they didn't know they had until they started working with professors here who helped guide them in that discovery. That's one of the benefits of attending a college like Lawrence where our faculty are so deeply invested in helping our students become even better versions of themselves, and it's a transformation that lasts a lifetime."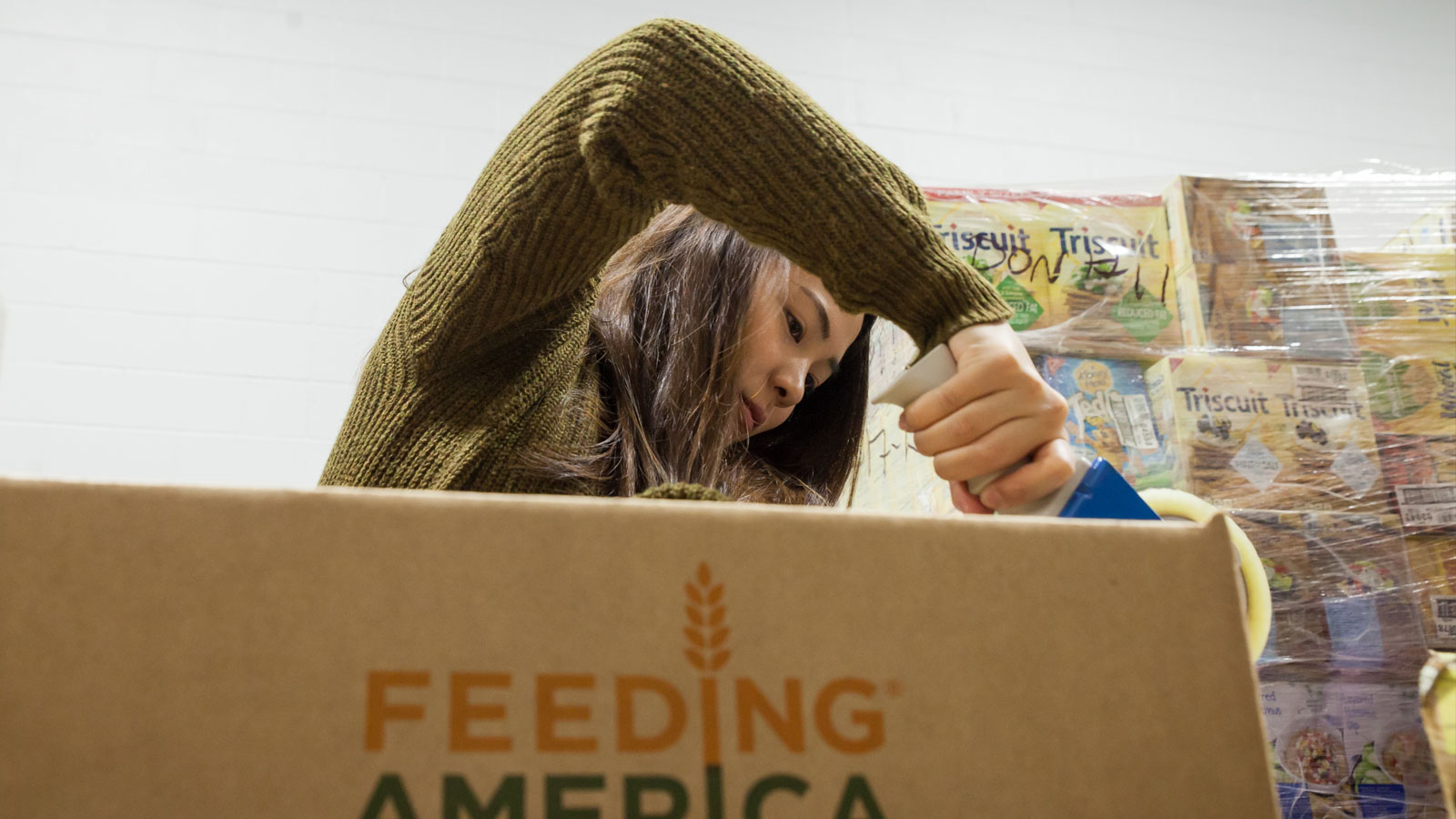 Lawrence has doubled down on efforts to mentor students outside of the classroom throughout the college journey, taking a holistic approach in everything from wellness and spirituality to leadership and career preparation. With an 8-to-1 faculty to student ratio and a liberal arts mantra that prepares students for lifelong learning, Lawrence puts its students in positions to launch into careers and service work that are filled with meaning, said Christopher Card, Lawrence's vice president for student life.
"There are enough colleges on the market where one can just go to it and do the basic academic requirements and move in and move out and go on to their next chapter," Card said. "I don't think that's why students come to Lawrence. I think they come here because they expect a particular relationship to emerge — certainly with solid academics and rigor. They want to be challenged. They want to know they are getting a first-rate education but also a first-rate experience outside of the classroom in terms of their own personal growth and development."
The Princeton Review data includes survey answers from alumni who speak to whether their jobs have "high meaning." Lawrence's high ranking reflects that alumni overwhelmingly say yes and that their career accomplishments have been fueled by their Lawrence education.
Lawrence has ramped up its efforts to better connect those alumni with today's students. The 2019 launch of the endowed Riaz Waraich Dean of the Center for Career, Life, and Community Engagement (CLC) position has accelerated efforts to re-energize career exploration and preparation. The newly debuted Viking Connect program is at the front end of those efforts, tapping alumni to serve as mentors for students interested in the same field.
"Our alums are coming back full force to offer their services," Card said. "I think that speaks to their own experiences and wanting to give back to support our students here."
This is the 13th year The Princeton Review has put together its list of the 200 Best Value Colleges. It factors in academics, cost, financial aid, graduation rates, student debt, alumni salaries, and alumni job satisfaction.
Lawrence continues to score well in the areas of cost and financial aid as its Full Speed to Full Need initiative continues to produce results. More than $82 million has been raised for scholarships that help cover the gap between a student's ability to pay — based on family income — and other available financial aid.
While student debt nationally has risen significantly in recent years, the Full Speed to Full Need initiative, part of the $220 million Be the Light! campaign, has helped reverse that trend for Lawrence students. The average student debt for new Lawrence graduates has dropped to $29,504, its lowest mark in 10 years and below the national average of $32,731.
"This is one of those rankings that I'm really happy to share with prospective students and families, because it gets at one of those essential questions so many are trying to answer — even if they haven't articulated it yet — which is, 'How might our investment in this college set up our student to live a great life?'" Anselment said.