The debut film from a 2006 graduate of Lawrence University is among this year's Academy Award nominees.
Lunana: A Yak in the Classroom, written and directed by Pawo Choyning Dorji '06 and filmed in a remote region of Bhutan, was one of five films nominated last week in the International Feature Film category. More than a week since the announcement, Dorji said he remains stunned that his film is in the running for a 2022 Oscar.
"There is just so much indescribable joy when you achieve something so monumental and historic at the moment when you least expect it," he said.
Lunana is Dorji's first venture into film-making, shot in 2018 in Bhutan's Lunana Valley, a mountainous region bordering far western China. It tells the story of a young teacher, Ugyen, who is assigned as part of a service agreement—he wants instead to move to Australia—to teach in Lunana, Bhutan's most remote village. Initially unprepared for the physical toll and emotional lessons that would come, he finds himself drawn to his young students and the people of the Himalayan village. A yak, gifted to the teacher upon his arrival, becomes part of the classroom scenery as Ugyen goes about teaching his pupils.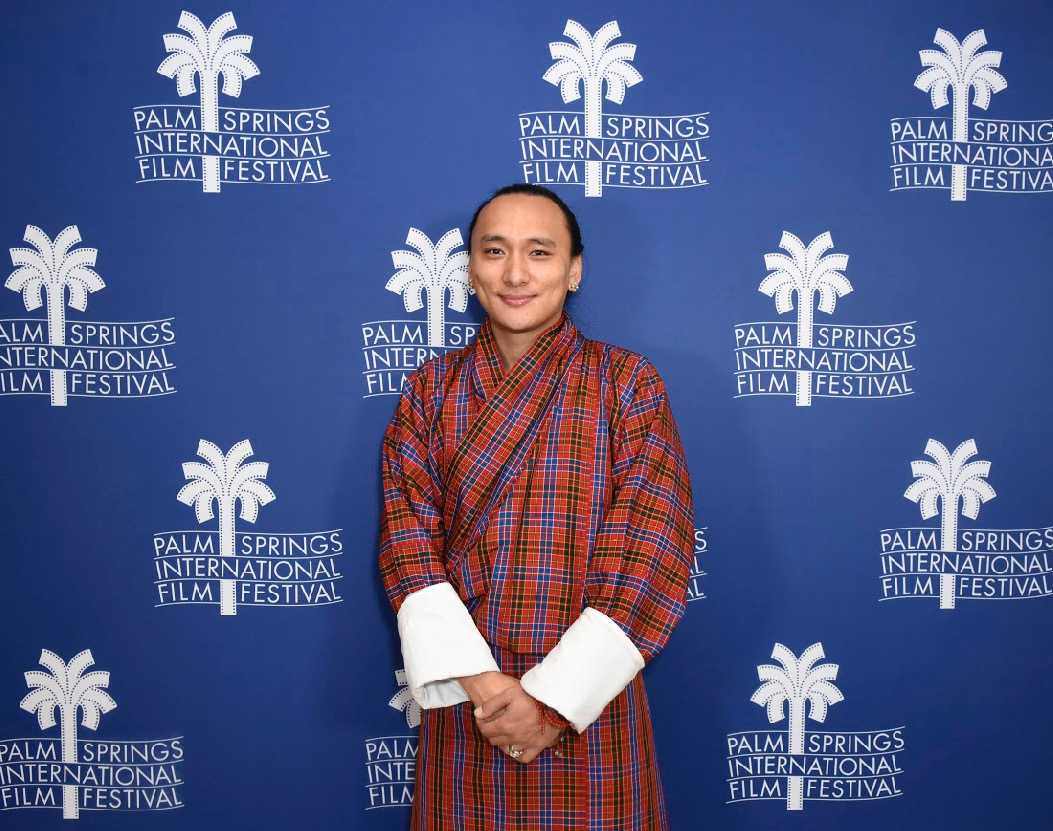 The film has been hailed for its insightful and honest depiction of Bhutan, with The New York Times calling it a "gently efficient story." Ang Lee, an Oscar-winning director, referred to it as a "breath of fresh air" in a video call to Dorji following the nomination.
"I am aware that for filmmakers across the world, an Oscar nomination is the crowning achievement of their creative careers, careers where they have worked hard and sacrificed so much to perfect the art of storytelling," Dorji said. "I feel extremely fortunate and blessed to find myself in this position with my directorial debut. This inspires and motivates me to work even harder."
The Oscars ceremony is set for March 27 in Hollywood. It will be broadcast live on ABC.
The trailer for Lunana: A Yak in the Classroom can be found here: https://youtu.be/xbeVZtegdP0
Lunana was made on a $300,000 budget, tiny compared to most Oscar-nominated films. It's in the Dzongkha language, with subtitles; its availability was initially limited, but it's now being distributed by Samuel Goldwyn Films and is being marketed worldwide. It was released digitally on Feb. 11 and is available on multiple outlets including Apple TV, Amazon, Google Play, Vudu, and YouTube.
The New York Times featured the film in an extensive story that ran over the weekend.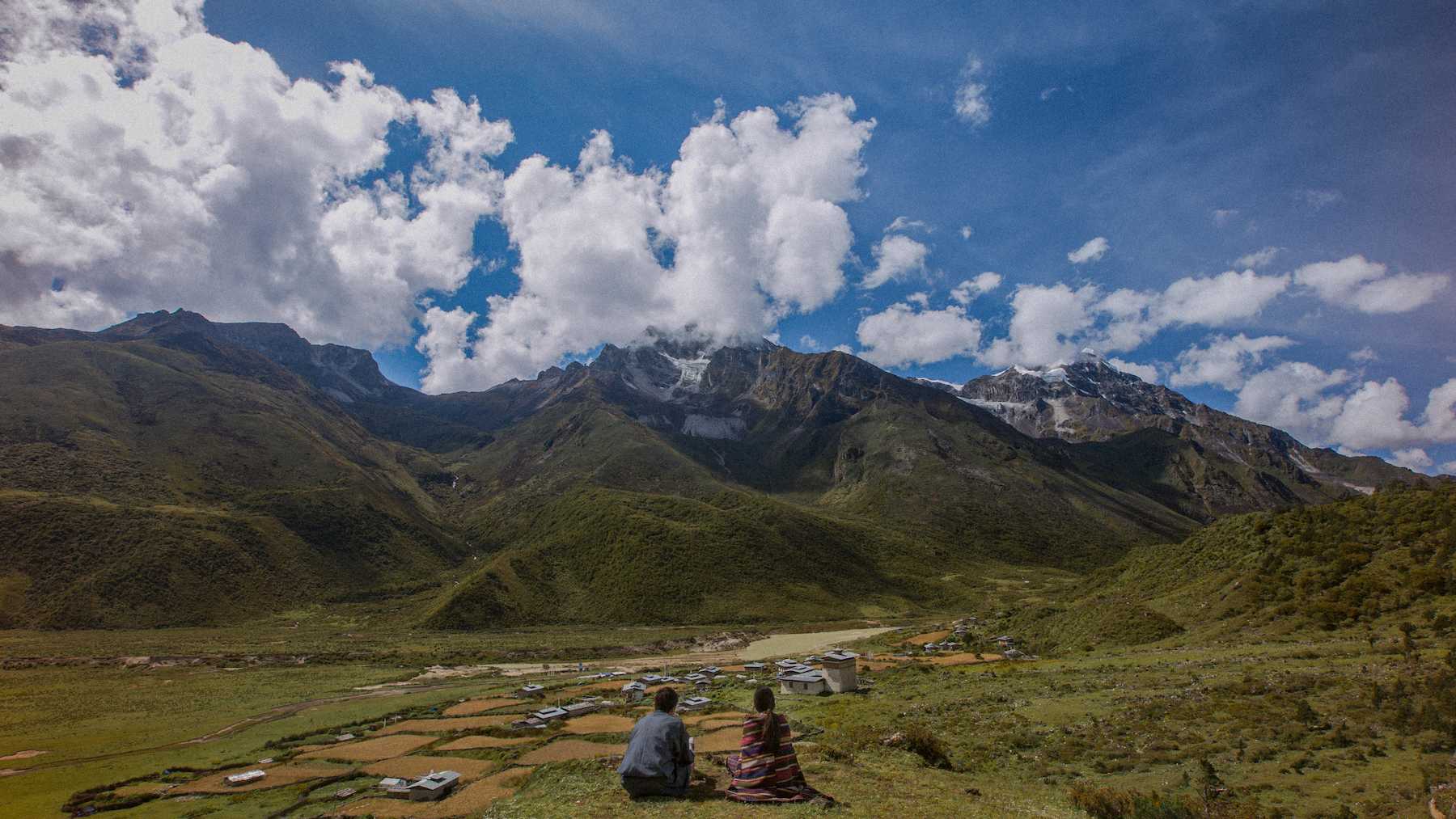 Dorji, a Bhutan native, said he is excited that the attention the film is getting is connecting him with friends and mentors from his days at Lawrence. He earned his degree as a government major and said professors such as Claudena Skran, William Hixon, and Steven Wulf played key roles in guiding him in his studies.
"I am happy that the film has found a home in the U.S., and it has become a medium through which I can connect with my alma mater and many old friends," Dorji said.
Dorji said he was motivated to write and film Lunana as a nod to Bhutanese teachers. But the challenges of reaching and then filming in Lunana almost brought the project to an abrupt end. He and a crew of 35 made the trek to the Himalayan village, about three miles above sea level. They walked for eight days and had to move much of their gear on mules. The village schoolchildren who appear in the film had no acting experience, and really no familiarity with films or film-making.
"Just the logistical challenges we faced made me wonder if we would ever be able to complete the film," Dorji said. "We shot in one of the remotest human settlements in the world; we had no electricity, no network connections, not even a shower for two months. We had to work with a cast of actors who, forget about watching films, had never even seen a light bulb."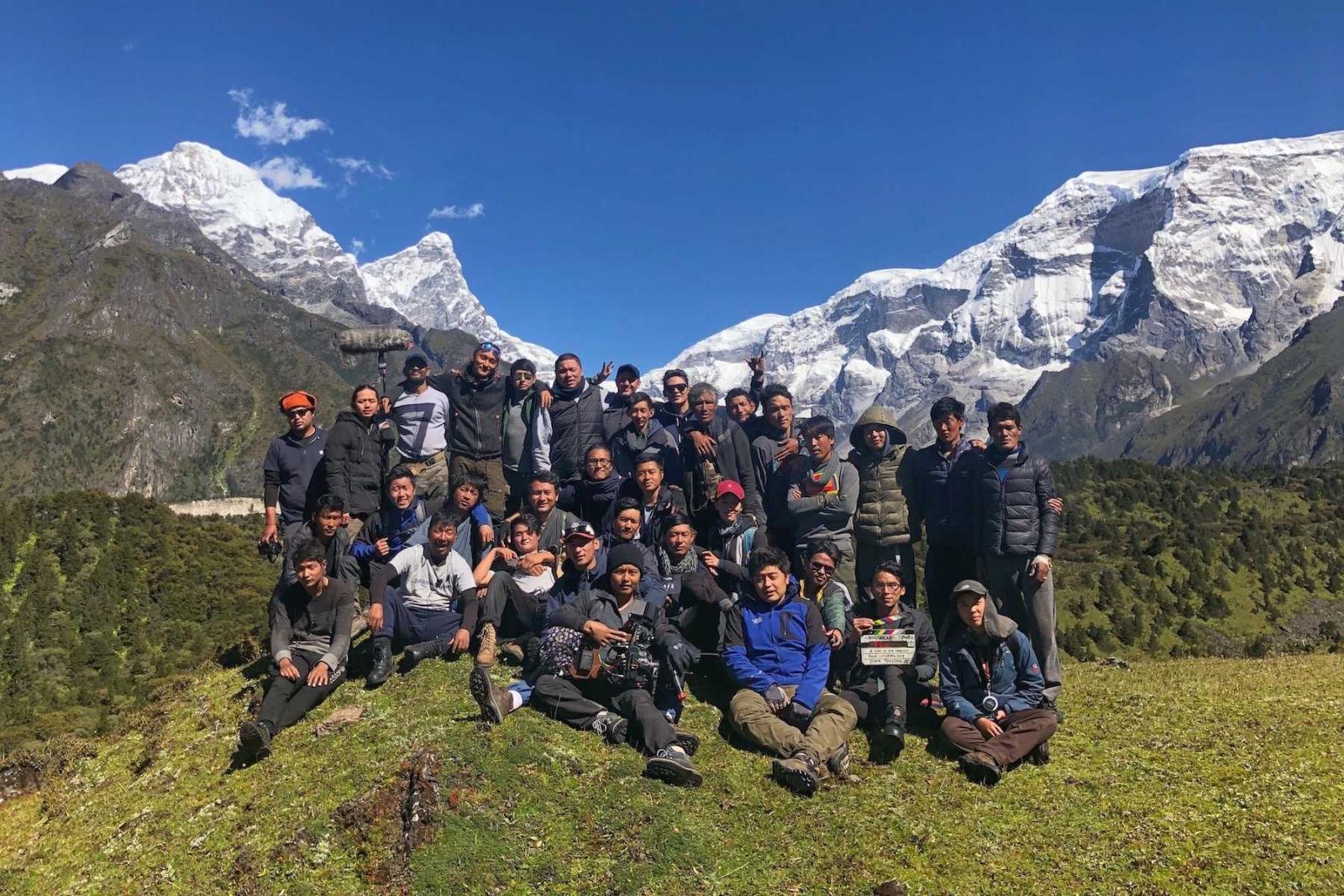 It took time following its 2019 release, but Lunana eventually began drawing attention on the film festival circuit, earning honors at the Palm Springs International Film Festival and the BFI London Film Festival, among others. But its submission for the Academy Awards, originally planned for 2021, was delayed a year because the Academy of Motion Picture Arts and Sciences no longer officially recognized Bhutan's national film committee because it had not submitted a film in 23 years.
Once submitted for 2022, using a special selection committee, there were no expectations, Dorji said.
"I did not think we would progress out of the first round, as we hadn't had time to secure a North American distributor or confirm a publicist to push our campaign, prerequisites for a successful Oscar campaign," he said. "Somehow the Academy voters saw us worthy of advancing into the shortlist round, and after that the momentum picked up.
"When they announced us as one of the five nominations, I was so shocked. I thought maybe the Academy had mistakenly announced us, like they had botched the announcement of Best Picture in 2017. I actually waited until the end, thinking they would come back and make a correction."
There was no error. Dorji is an Oscar nominee, and Lawrentians will have a rooting interest come March 27.