NOTE: This list was written pre-COVID-19. Some of the items on this list may not currently be available for viewing. 
Lawrence University has accumulated some pretty amazing things over the years. 
Since you might be surprised at what artifacts await your discovery right here on campus, we're highlighting eight items that should be on your radar. Use it as a guide for your own treasure hunt around Lawrence.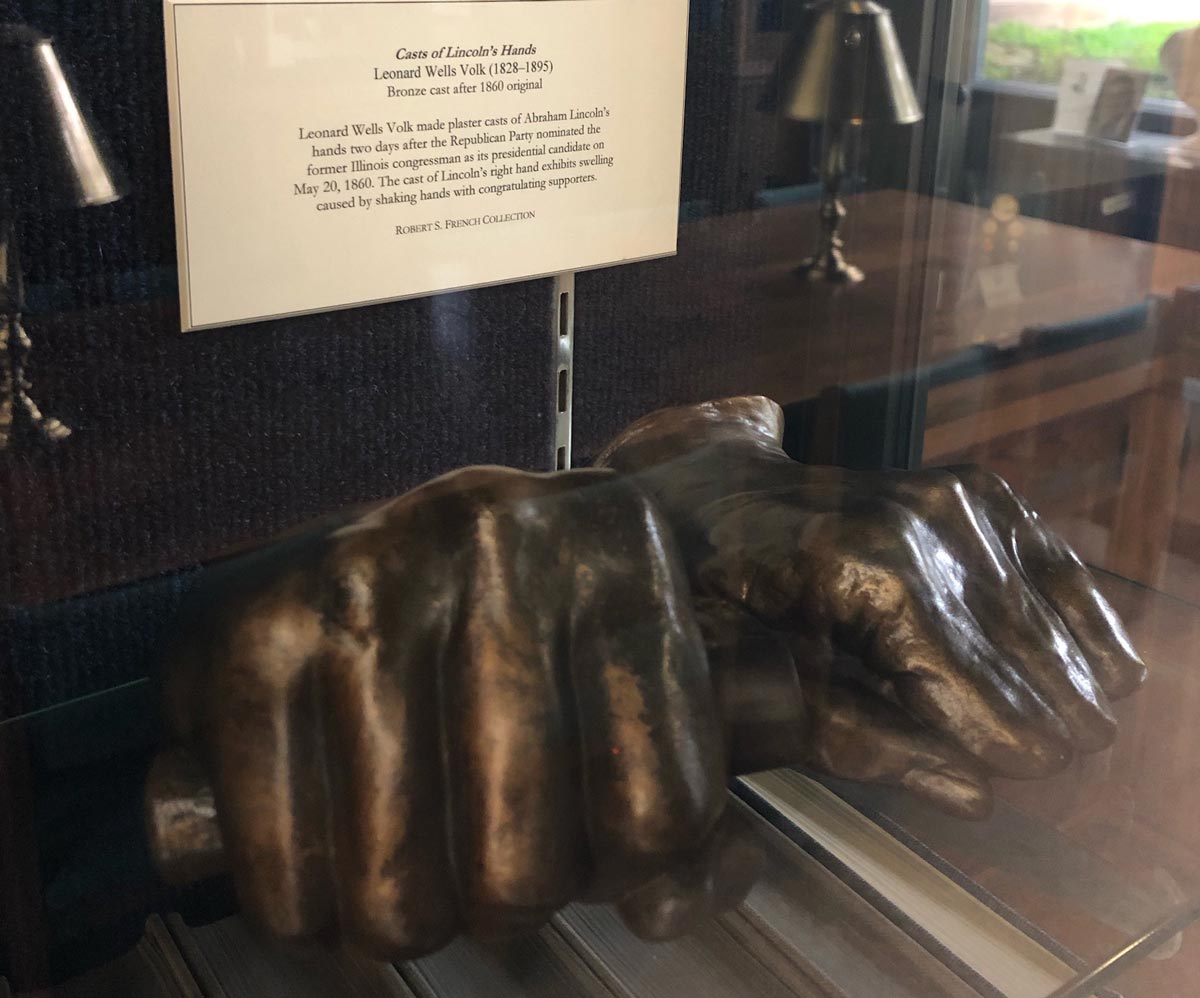 1. Bronze casts of Abraham Lincoln's face and hands
I had a lot of questions when I first saw these in the Lincoln Room in the Seeley G. Mudd Library, so I'll tell you everything I found out. In 2000, the casts were gifted to Lawrence by avid Lincoln scholar and Lawrence alum Robert S. French '48. The Lincoln Room was also funded by French and his sister, and stocked with a collection of Lincoln books. 
The casts were made by Victor Bocchetta in the 1970s. They're among 3,000 copies of the plaster originals, made in 1860 by sculptor Leonard Volk in Springfield, Illinois, the one-time home of the 16th American president. The molds were done shortly after Lincoln's inauguration; you can see that his right hand is swollen from shaking hands with supporters.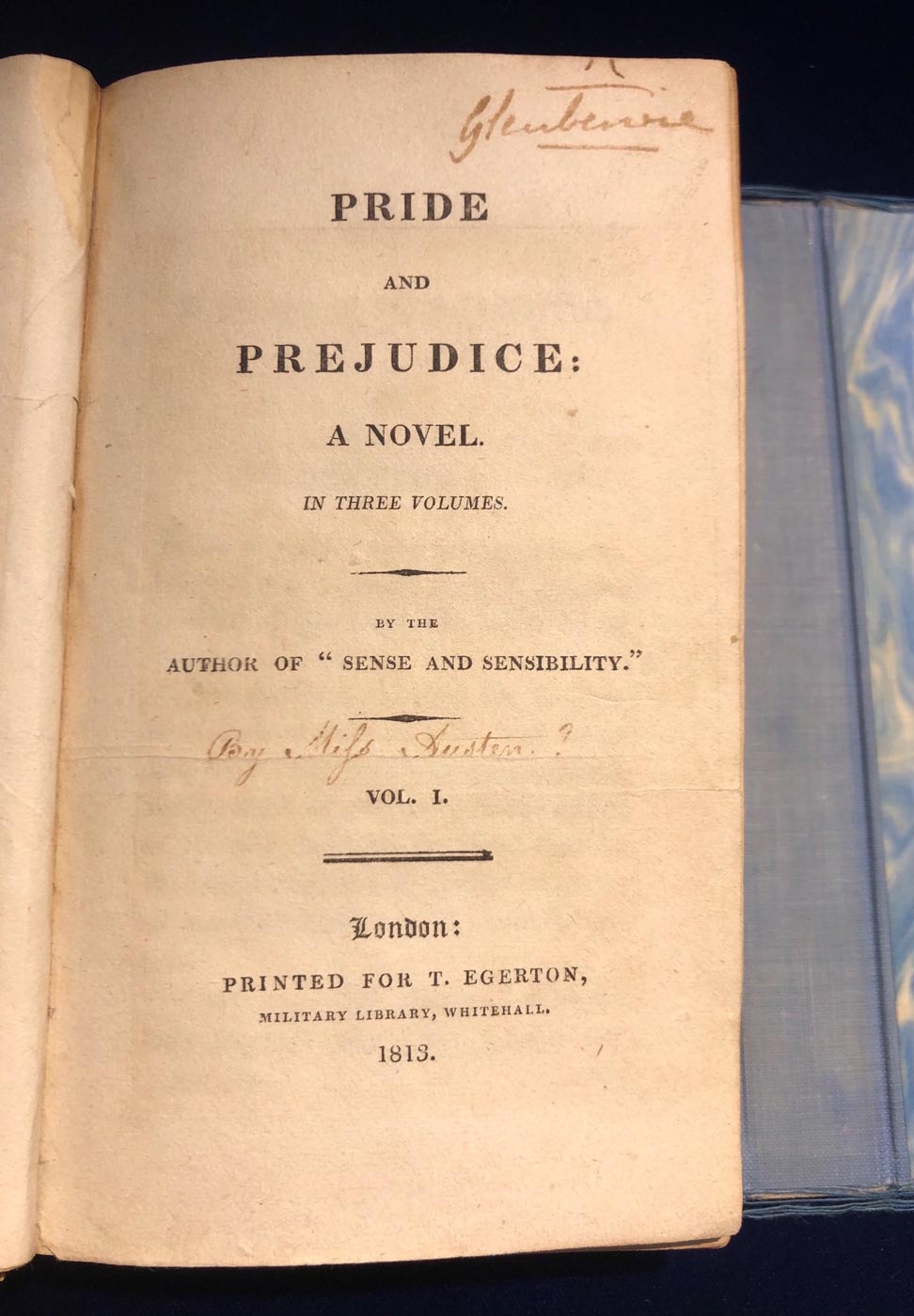 2. Rare books in Wriston
Lovers of literature and history will be thrilled by the rare books in the Nelson Collection in the Wriston Art Center. Among the 228 printed works, first editions of Jane Austen's Pride and Prejudice, Henry Fielding's Tom Jones, Mark Twain's Adventures of Huckleberry Finn, and John Steinbeck's East of Eden are included in this noteworthy collection. 
The books are on long-term loan to the university from Susan Nelson Goldsmith '65 and Eric Nelson, through the estate of their mother, Ann Sullivan Nelson MD-'41. 
Want to see the books? Contact the Wriston galleries staff to set up an appointment.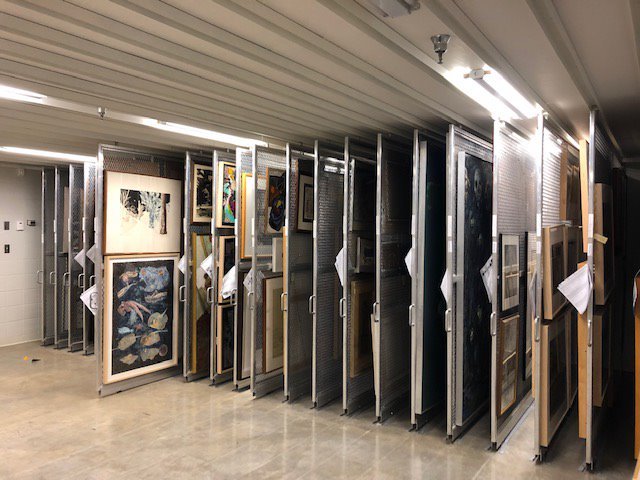 3. Wriston Art Gallery collection
Here's something you might not know: Lawrence has collected about 5,710 fascinating pieces of art in donations from alumni, professors and community members. These include works by Delacroix, Kandinsky, Klee and Bouguereau; Japanese woodblock prints, featuring prints by Hiroshige; and ancient ceramics and coins.
In order to preserve and protect them, these valuable pieces are stored in high security, temperature-controlled storage areas in Wriston. But don't be intimidated. Students can schedule appointments to take a look at the collections, for research or just for fun.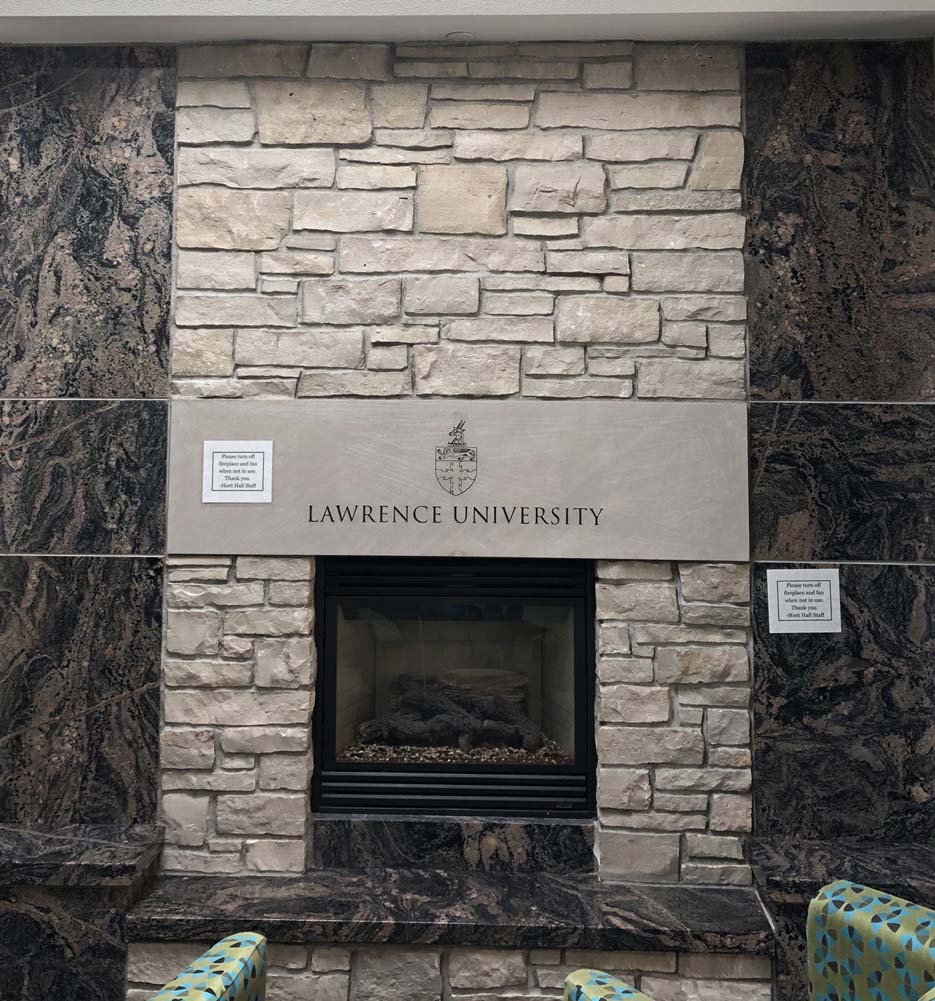 4. One of the oldest rocks in the world is in the Hiett fireplace
When you're cozied up to a fireplace doing your classwork, you probably don't think about where the materials for that fireplace came from. Well, the fireplace in the fourth floor Hiett Hall lounge has a story to tell.
It's overlaid with slabs of beautiful Morton gneiss, one of the oldest rocks in the world; 3.6 billion years old, to be sort of exact. These particular slabs of decorative ancient stone were once part of the façade of the JC Penny building in downtown Appleton. In 2002, Walter Schober Professor of Environmental Studies and Professor of Geology Marcia Bjornerud found out the building would be torn down. She got them to donate the rock to Lawrence, where it was included in Hiett Hall, which finished construction in 2003.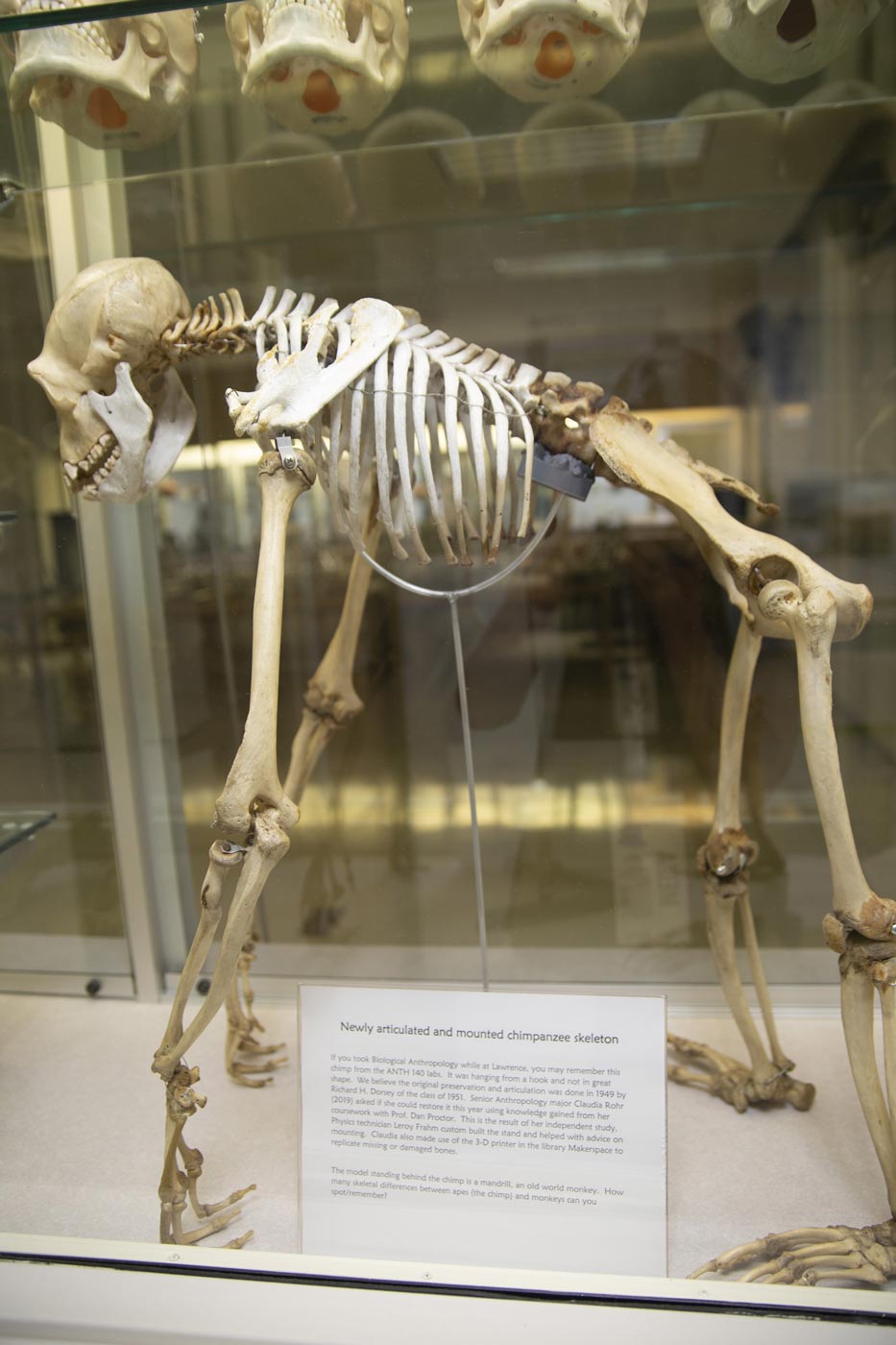 5. Chimpanzee skeleton is back
This one's a real mystery, and a success story. No one knows where this skeleton came from or how it found its way to campus. We do know that it was originally articulated in 1949 by Richard H. Dorsey '51. For the next 70 years the skeleton was used as a teaching tool. It hung on a hook, falling into disrepair, until recent graduate Claudia Rohr '19 rearticulated and repaired it as an independent study. You can see the chimp standing proudly on display in Briggs, where it continues to be used as a teaching tool in anthropology labs.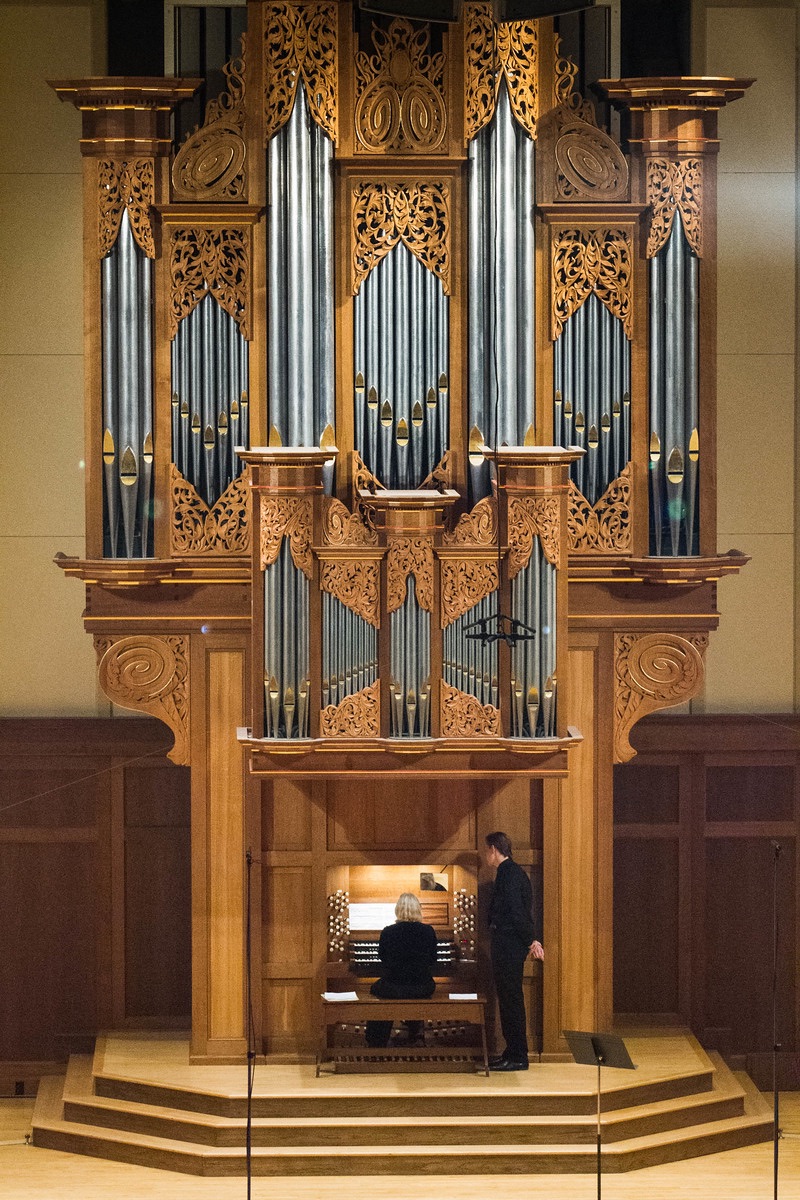 6. Brombaugh organ for the ages
This isn't a hidden gem. The impressive instrument is the pièce de résistance of Memorial Chapel. But the Brombaugh organ is still a treasure. Builder John Brombaugh modeled it after a 1685 organ by Englishman "Father" Bernard Smith, giving it the appearance of a 17th century cathedral mainstay. Famously, the organ's debut in May 1995 was so highly anticipated that the opening performance by Professor George Damp was given twice. In 1997, it was the featured organ at the American Guild of Organists Region Six convention. You can hear the organ played at chapel performances and convocations.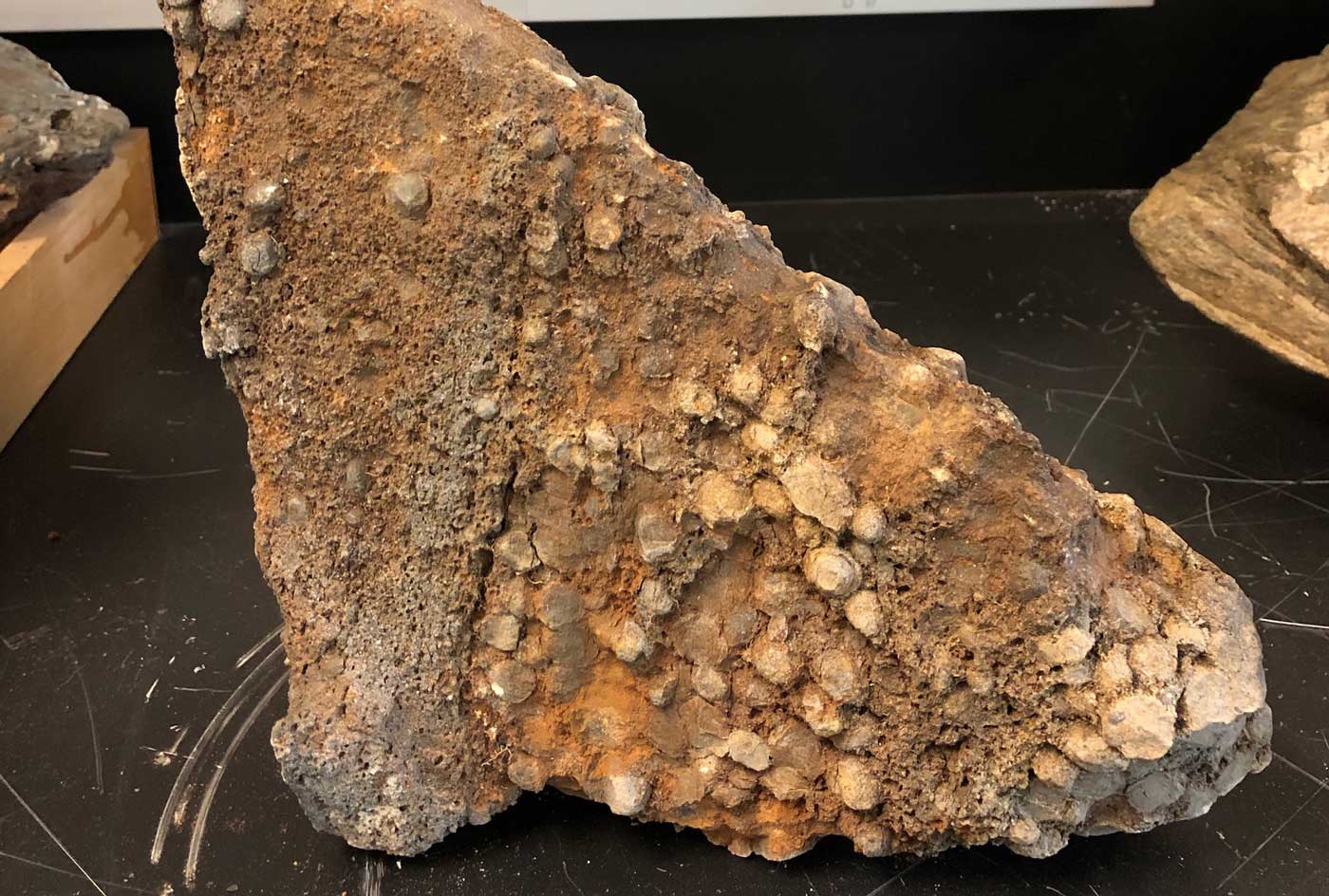 7. A piece of one of the oldest, largest earth impacts
1.85 billion years ago, a comet struck present-day Ontario. Today, a fragment from the impact sits on a lab counter in Steitz Hall. It was found in a surface outcrop in the Upper Peninsula, hundreds of miles away from the impact site. The crater, called the Sudbury Basin, is the second-largest impact crater ever formed, as well as one of the oldest. Pay a visit to this chunk of rock in Steitz if you enjoy having existential crises.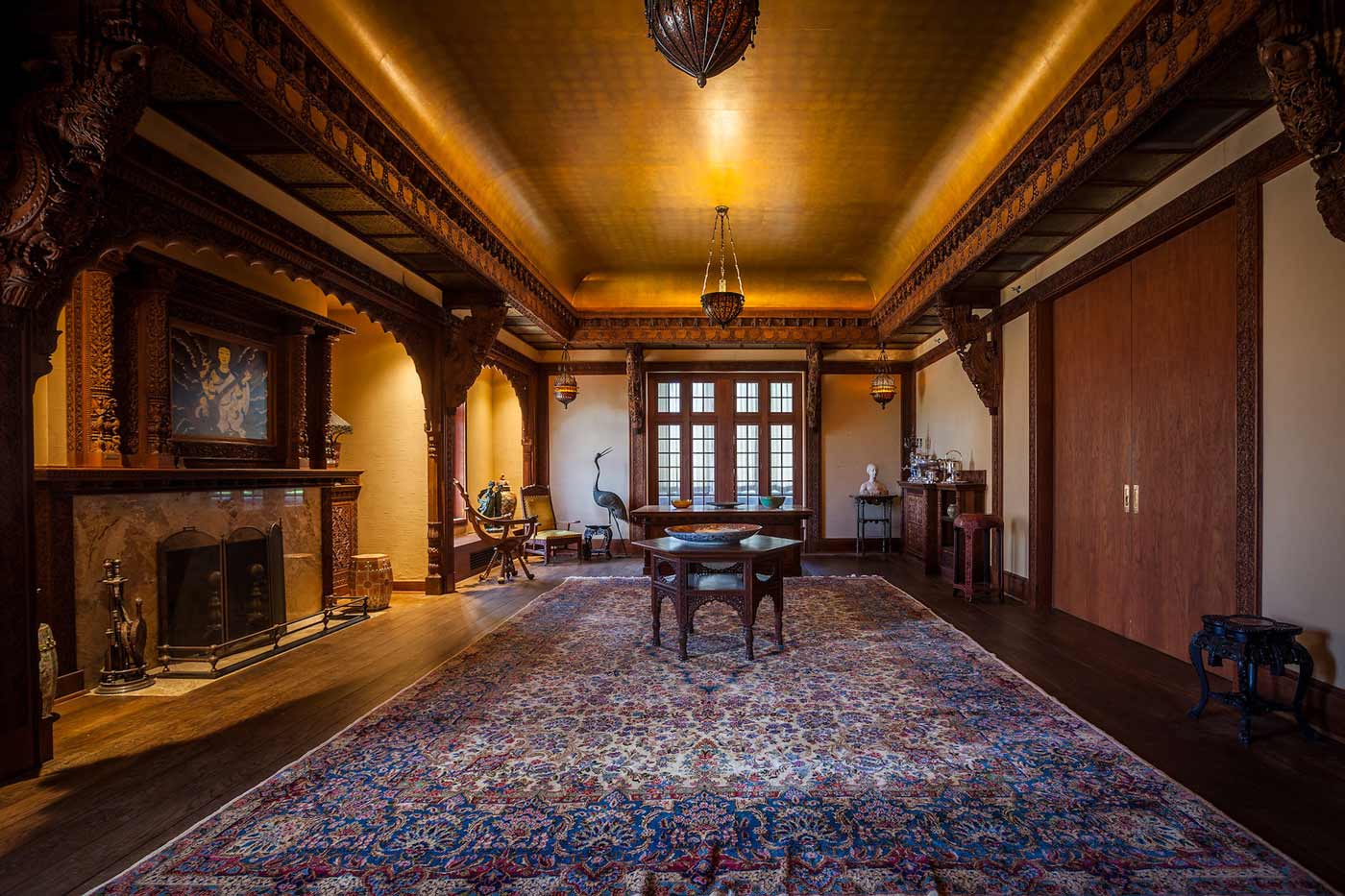 8. Teakwood room: A Downer connection
It's hard to believe you're still on the Lawrence campus when you're in this room, or even in the 21st century. But it's a piece of Lawrence; a perfectly preserved monument to its past. The room was originally in the home of Alice G. Chapman, a faithful benefactor of Milwaukee-Downer College. After her passing in 1935, the room was moved to the Milwaukee-Downer Library and became beloved by students. It was disassembled and brought to Lawrence in 1968 after the two schools consolidated in 1964. Its doors are open in Alice G. Chapman Hall; feel free to stroll into the past and view the antique furniture, art and paneling.
Did we miss anything? Tell us about the treasures you've found on the Lawrence campus.