Pull out your cozy sweaters and go find your pumpkin-carving kit, because fall is upon us. Personally, I love fall. The cool weather, leaves changing colors, cute fall outfits — everything about fall is just perfect. And I get it, some of you may be sad about summer ending. But honestly, there is no reason to be sad over summer, because Fall Term is jam-packed with so many fun things to do on and off campus. That is why I have created this list of things Lawrence students can look forward to this fall. 
1) Soup Walk 
This is exactly what it sounds like. On Oct. 19 from 1 to 4 p.m., restaurants in downtown Appleton will have their best soups for people to try. With your soup ticket, you can walk into the participating restaurants on College Avenue and try their soups. And once you've had all the soup your heart desires, vote for your favorite. Tickets for the soup walk are $20 and go on sale Oct. 1. There's is nothing better than a bowl of soup on a cool autumn day. 
2) Downtown Appleton Christmas Parade 
The Downtown Appleton Christmas Parade always takes place on the Tuesday before Thanksgiving. That's Nov. 26 this year. As odd as that might be, it's great for Lawrence students because we are still on campus for it! The parade takes place on College Avenue, meaning you can see the parade from campus. It is filled with floats, bands, Santa Claus, even floats that shoot out fire to make sure everyone stays warm. If you want to watch the show from College Ave., be sure to get there early because the streets do fill up. The parade starts at 7 p.m.  
3) Octoberfest
Who doesn't love fancy cars and good food? On Sept. 27 and 28, Appleton will be hosting its annual Octoberfest. The first night of Octoberfest kicks off with a classic car show called License to Cruise. The car show is filled with about 400 cars, live music, and great food. And if you think that's great, the second day of Octoberfest is a huge block party — Appleton's largest block party of the year. The party boasts five stages with live music, an arts and crafts station, and more delicious food. Luckily for us, Octoberfest takes place right on College Avenue, only a few blocks from campus.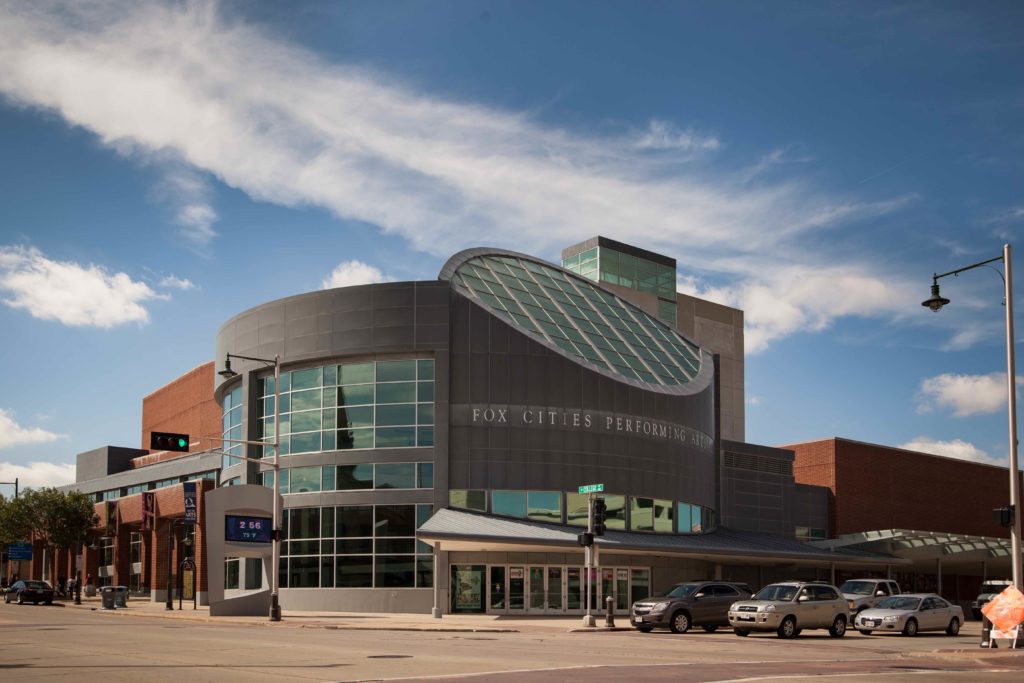 4) 'Hamilton' in Appleton 
Your eyes are not deceiving you; Hamilton is coming to Appleton! The Broadway production that took the world by storm will be at the Fox Cities Performing Arts Center for a multi-week run in October. And unlike trying to see Hamiltonon Broadway, you may actually be able to get tickets thanks to their lottery system. Check the PAC website for show dates and details.
5) Apple picking 
This is a fall classic! As a kid, my favorite school trip was going to the nearest orchard and going apple picking. I didn't really like eating the apples; I just really enjoyed picking them. Luckily for us, Appleton has a ton of apple farms, (see what I did there?), meaning we can take part in this fall ritual. The Hofacker's Hillside Orchard is the closest orchard to campus, and they also have a pumpkin patch! 
6) Fall Formal  
Get your outfits ready! Every year Lawrence International hosts a Fall Formal, which is happening Sept. 27. The formal will be taking place at Liberty Hall in Kimberly, which is about 15 minutes from campus. If you don't have a ride, no worries. There will be a shuttle running from campus to Liberty Hall every 15 minutes.     
7) Convocation 
A new academic year means a new Convocation Series. Every year, the Convocation series is kicked-off with the Matriculation Convocation. This Convocation is special because it is led by our very own president, Mark Burstein. This year, the Matriculation Convocation will be held at 11 a.m. Sept. 19 in Memorial Chapel.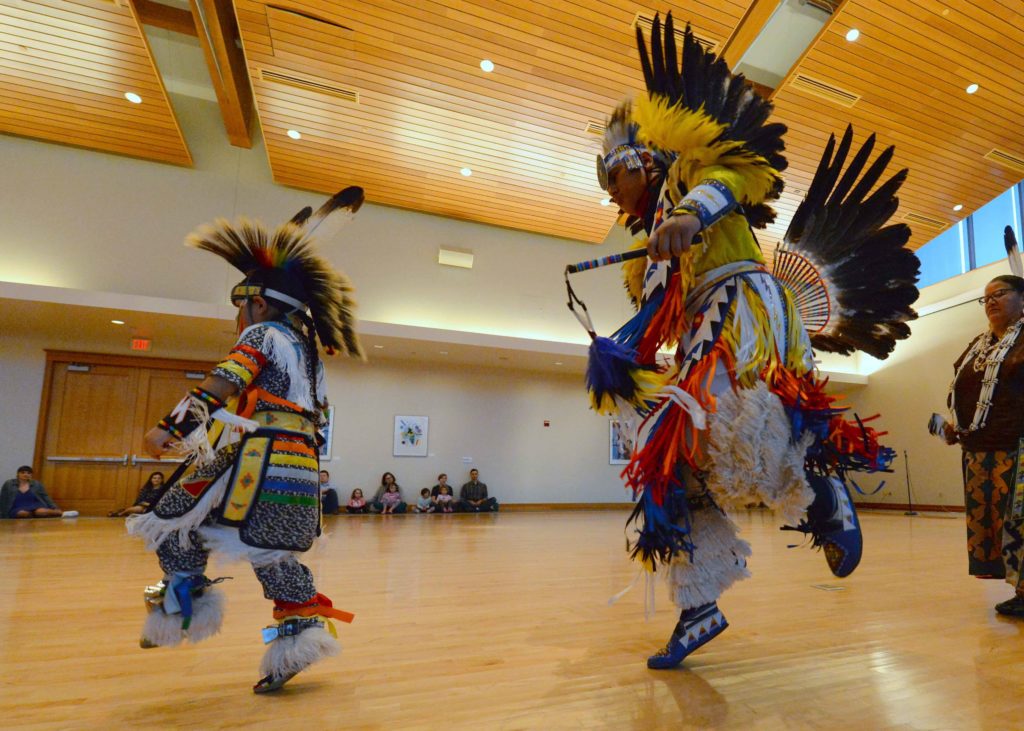 8) Indigenous Peoples Day  
Every year, the Lawrence University Native American Organization (LUNA) hosts an Indigenous Peoples Day Celebration. This year, the celebration will be held on Oct. 14 on Main Hall Green. The celebration is typically filled with music, food, and traditional dancing that is sacred to indigenous cultures. This celebration gives indigenous students a chance to celebrate and share their culture with the wider campus as it also gives non-indigenous students a chance to learn about indigenous cultures.  
9) The Price is Right  
Lawrentians, come on down! As a way to celebrate Lawrence's annual Giving Day, the Student Ambassadors Program (SAP) will be hosting a game of The Price is Right. Students will be able to dress in funky costumes and guess the price on different items around Lawrence to win prizes … just like the game show! The game will be held on Oct. 10 in the Mead Witter Room (second floor Warch), starting at 6:30 p.m. Giving Day will also have other events for students. Stay tuned.  
10) Blue and White Weekend  
Let's go Vikes! As a way to celebrate the Lawrence community, Lawrence University hosts an annual Blue and White Weekend. From Oct. 3-6, Lawrence will be filled with different events for families, alumni, and students. Last year's Blue and White weekend was so much fun! There were different sporting events, concerts, and lots of places on campus to get free food, so I can't wait to see what they have in store for this year!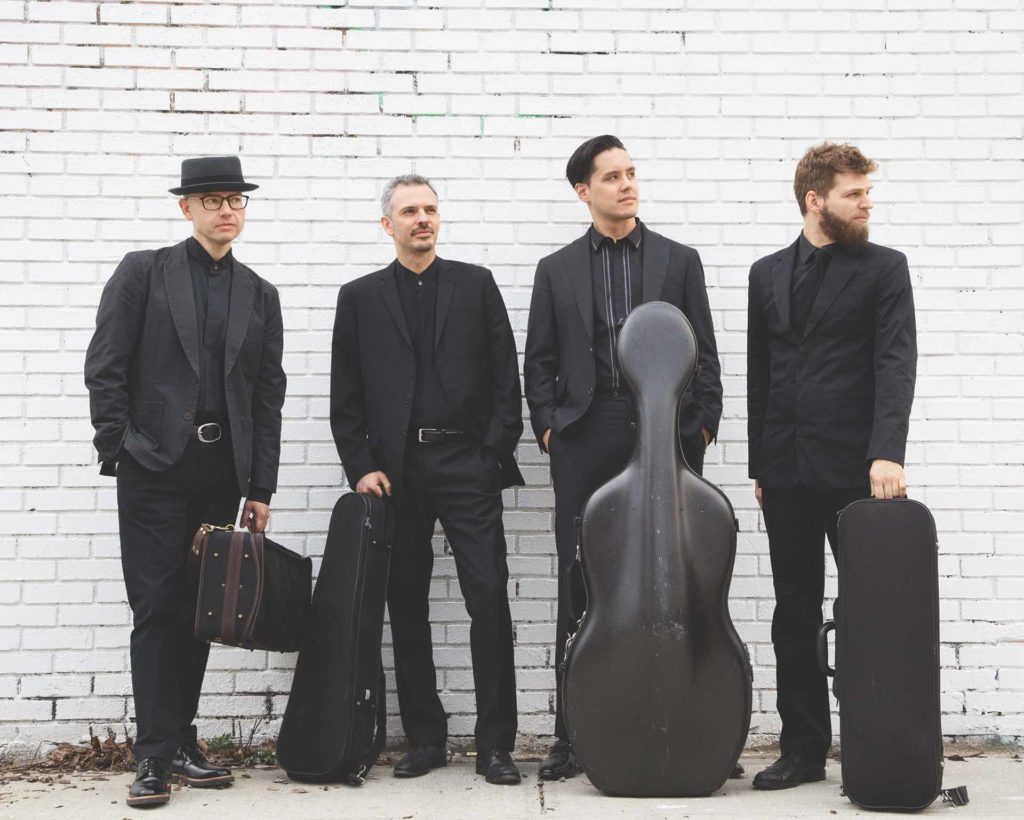 11) Artist and Jazz Series 
The performers coming to Lawrence during 2019-20 season have been announced! Brooklyn Rider will be the first group to kick-off the Artist Series, preforming Oct. 4 at 8 p.m. in the Lawrence Memorial Chapel. Brooklyn Rider is a strings quartet that creates music focused on healing. The Jazz Series, meanwhile, will begin with the Fred Sturm Jazz Celebration Weekend, with the Miguel Zenon Quartet as the first featured performance. Miguel Zenon is a Grammy-nominated saxophonist who will be preforming at the Lawrence Memorial Chapel at 7:30 p.m. Nov. 9. You will not want to miss these performances, and the best part is, they're free for students.
12) Game Night  
As a way to ease the transition from high school to college for first-year students, Lawrence University's Black Student Union (BSU) will be hosting a series of game nights. The game nights will be open to the entire campus with a focus on being a space where students of color can have fun and get to know each other. The first game night will be held at 8:30 p.m. Sept. 20 in the Diversity and Intercultural Center.  
13) Events from S.O.U.P. 
S.O.U.P. is the Student Organization for University Planning. All the fun, really random things that happen on campus are typically brought to us by S.O.U.P.  This year will be no different, as S.O.U.P. continues to bring new events to campus for student to enjoy. On Sept. 28, S.O.U.P will be hosting Blacklight Zumba and bringing magician Peter Boie to campus. Be sure to be on the lookout for more events hosted by S.O.U.P happening this fall.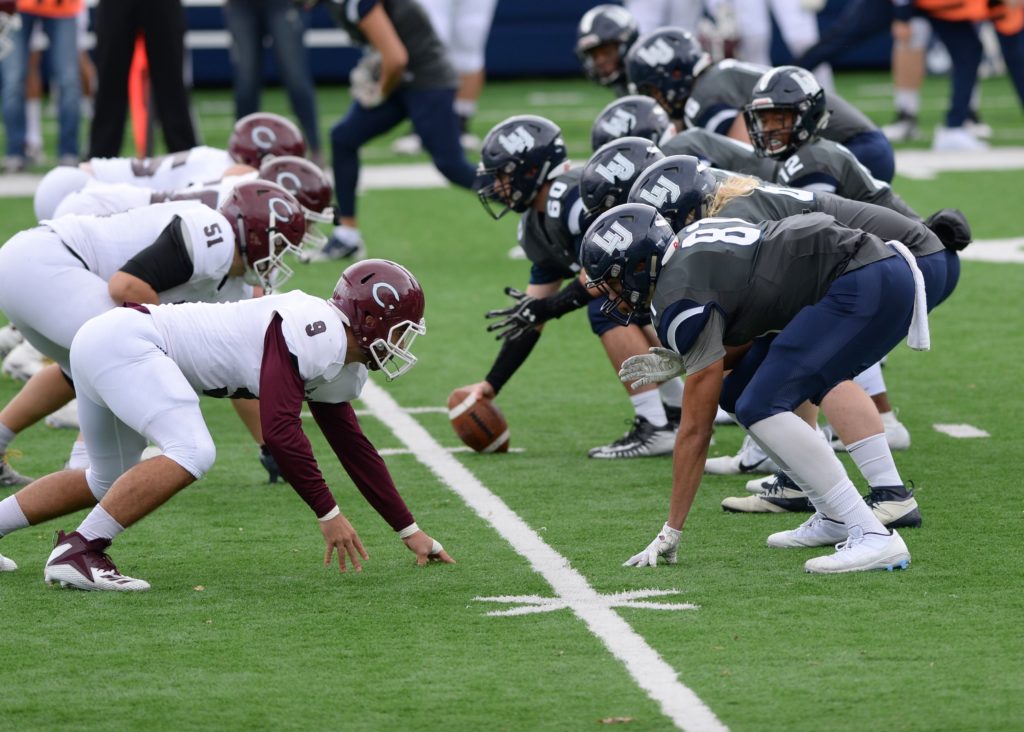 14) Fall Sports  
TOUCHDOWN! Fall term means fall sports. Be sure to stay up to date on the schedules for the football, volleyball, soccer, and tennis teams so you can support our Vikes! 
15) Wriston Art
Let there be ART! The Wriston Art Gallery will soon be opening its fall exhibitions. New pieces will be displayed in the gallery with an opening reception at 8 p.m. Sept. 27. Come check out the incredible art right here on campus. 
16) World Music Series 
The World Music Series is keeping the ball rolling from last year with a performance from Çudamani: Gamelan and Dance of Bali. This group is considered Bali's most forward-thinking ensemble and will be coming to campus at 8 p.m. Sept. 23. The World Music Series is free for students, so be sure to take advantage of the opportunity to see performances from around the world.