We felt that the traditional tour model just didn't reflect our core values or our mission to prepare musicians to create a more thoughtful, meaningful, and beautiful world. So we added an important new element: community collaboration.  In the months leading up to the tour we are preparing our music, but we are also working with local organizations in the tour's destination city to build meaningful collaborative opportunities. We have partnered with mental health service organizations in Minneapolis, a women's shelter and LGBTQ empowerment center in Chicago, and an art center for underserved youth in Houston. Are there still world class performances by our award-winning ensembles? – of course there are, but the Presto tours are so much more.  These tours change the lives of everyone involved, because the focus is on the transformational power of human connection through music. These tours build bridges between communities, inspire students to think bigger about what they can do with their music, and still give students the valuable experience of a professional style tour at the undergraduate level.
Each Presto tour culminates in a showcase performance, giving our students the chance to perform in inspiring venues. Through generous funding from the Tom Hurvis foundation these tours are at no cost to our students, but provide them with priceless experiences to launch them into innovative ideas and projects, and to help them redefine the possibilities of professional musicianship in the 21st century.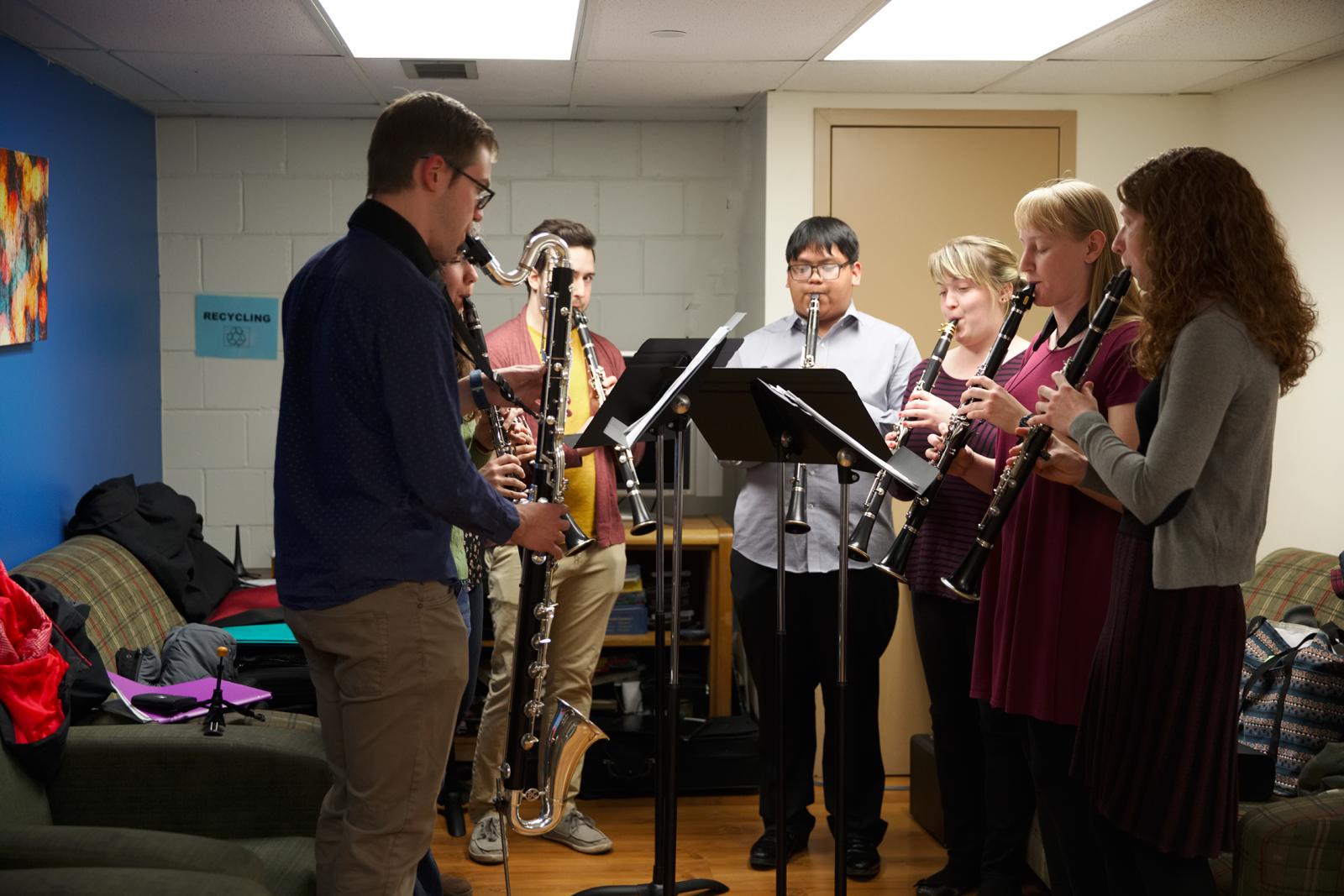 Presto redefines what a music tour looks like. This tour isn't just about music-making, but how music can impact a society. By combining performance and outreach, students are encouraged to become socially-engaged entrepreneurs and challenge the status quo.