Orchestras, bands, chamber groups, jazz improv, a dedicated flute ensemble and more are part of your ensemble opportunities.
Work closely with world-class flautists at Lawrence.
Discover the many paths open to Conservatory graduates.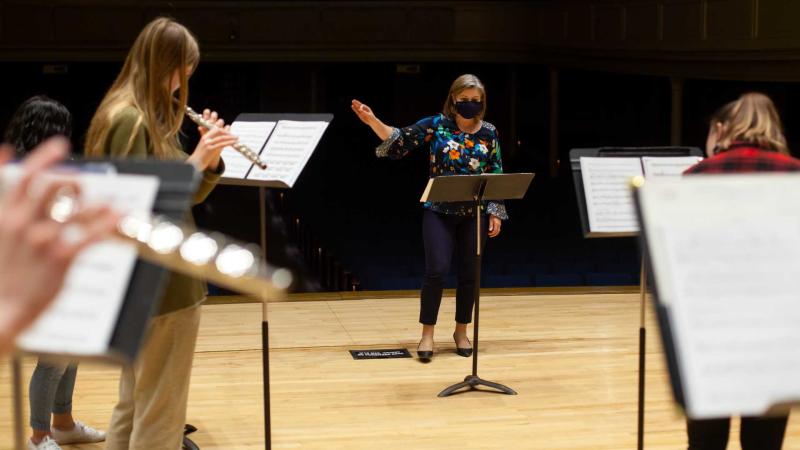 Studio Culture
You'll have lots of opportunities for connecting with faculty and fellow studio members through weekly lessons, chamber music coaching, studio performance classes, and flute ensemble rehearsals. You'll be an active participant in repertoire selection and perform frequently alongside your fellow flautists. Perform side-by-side with faculty in flute ensembles and contemporary music projects. Musical exploration is encouraged and you can follow your interests by taking jazz flute lessons, piccolo lessons, participating in improvisatory ensembles, working with composition students, and more.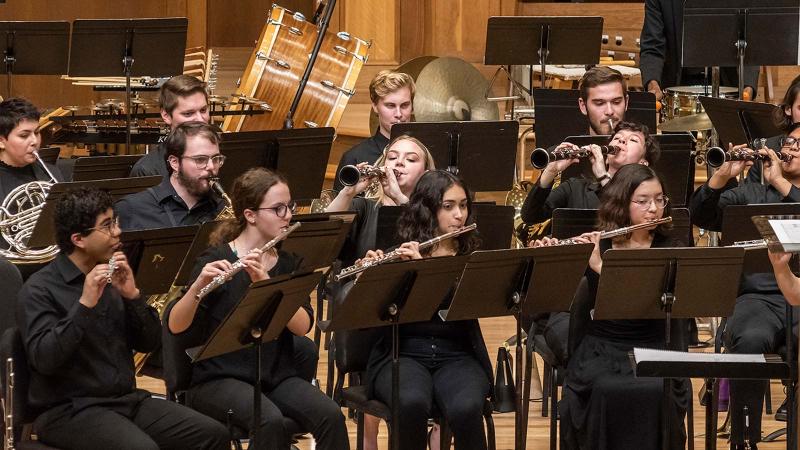 Award-Winning Performances & Opportunities
Join a program that has produced winners and finalists in major competitions like MTNA, the NFA masterclass and collegiate flute choir, and the Byron Hester Flute Competition. Flautists have also been accepted into festivals like the Eastern Music Festival, Decoda Chamber Music Intensive, Sewanee Musica Festival and more.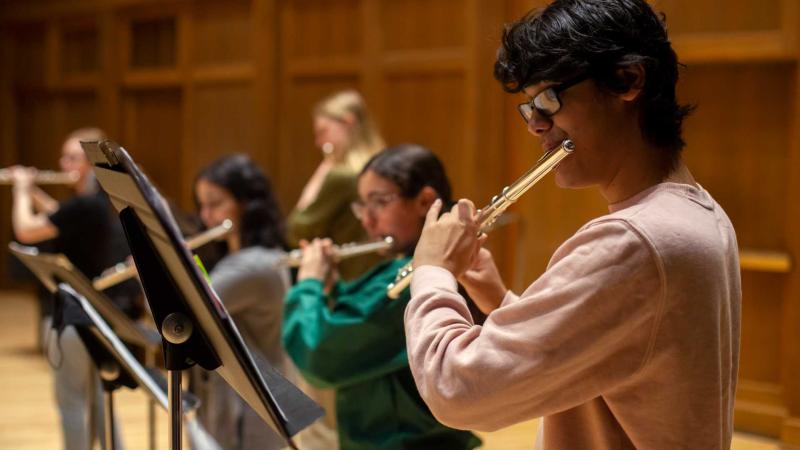 Instrumental to Your Success
Access an array of different instruments like alto and bass flutes, piccolos, and even equipment for performing electro-acoustic works.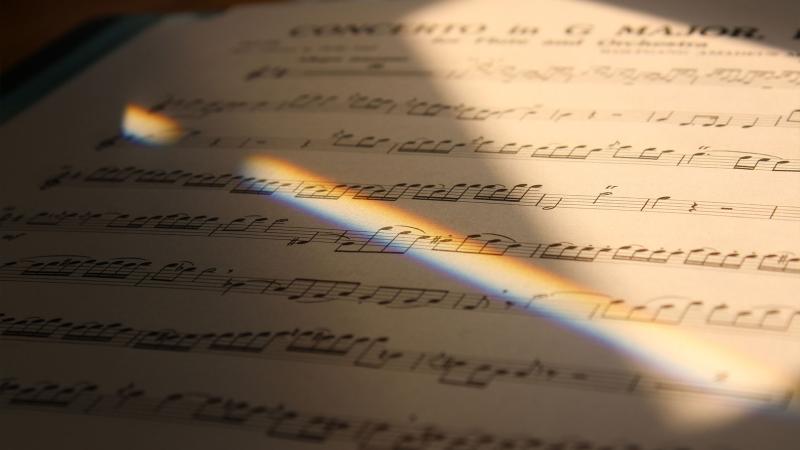 The Power of Collaboration
---
What happens when you combine a world-class conservatory with a world-class college? An unmatched undergraduate musical education. At Lawrence, the Conservatory and College experiences are intertwined. Multiple degree options let you be your own muse by connecting your musical passions with your academic interests. 
A Musical Community
---
Build community with your fellow flautists with performances in the Lawrence University Flute ensemble. You can also share your music through community engagement performances opportunities with Lawrence's Music for All. And ensembles large and small offer you the chance to perform across a range of genres.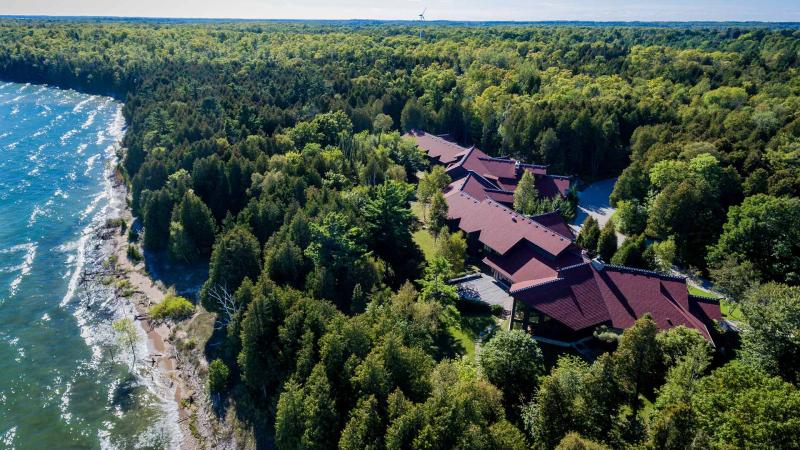 Sound the Retreat
---
Bond with your fellow musicians, focus on your craft, and immerse yourself in natural beauty during retreat weekends at Björklunden, a 441-acre estate on the shores of Lake Michigan.
On Any Given Day...
...discover an array of opportunities that await you at Lawrence University.
A musical life awaits. Take the next steps by applying and auditioning.
The best way to find out if Lawrence is the university for you is by visiting.