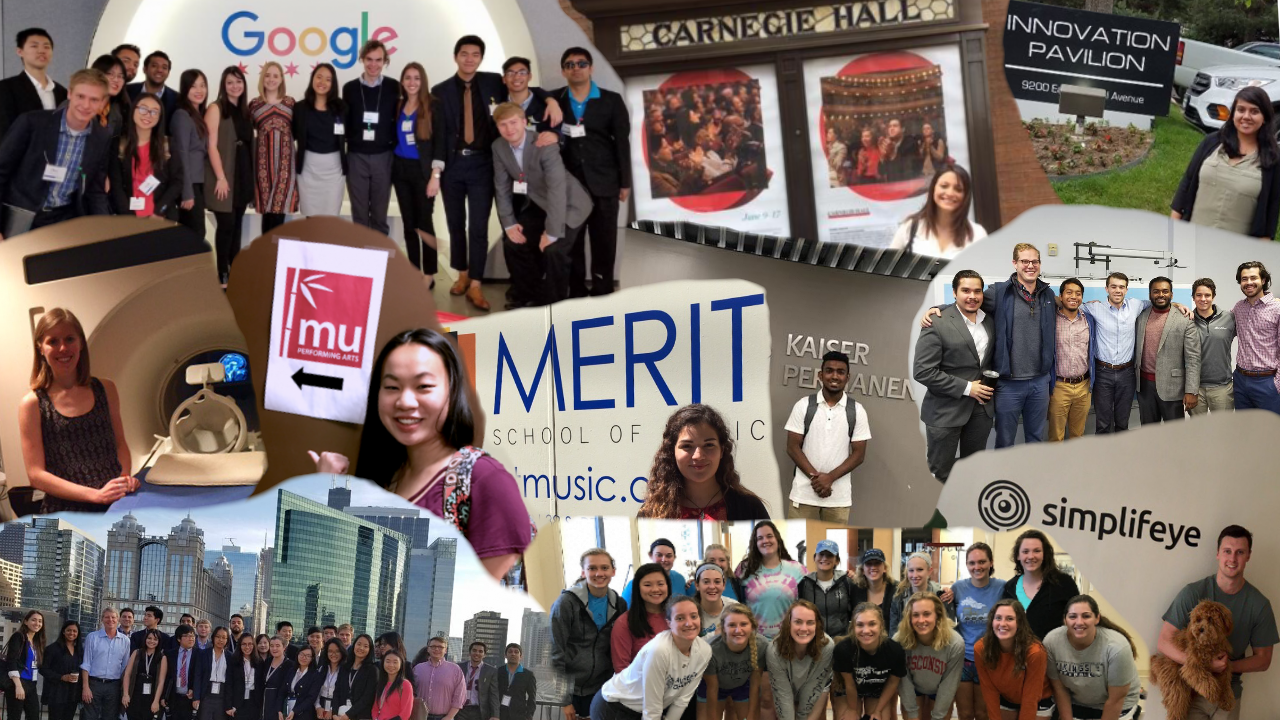 Strategies for Career Success
A five week program that prepares seniors and other students for life after Lawrence by giving them the tools to effectively promote themselves, their skills and their experiences as they begin their career search. This program runs fall and winter terms.

Every Wednesday from 11:10 a.m. to 12:10 p.m in the Warch Campus Center.
Winter 2018 Schedule
January 10th: Setting Goals / Resume and Cover Letter Writing - Cinema

January 17th: Interviewing (with Carl Hubbard, College Recruiting Manager at Kimberly-Clark Corporation) - Cinema

January 24th: Making Professional Connections (with Jonathan Bauer '83 from Deloitte Consulting - Cinema

January 31st: Managing Your Money and Repaying Loans - Runkel Room (4th floor)

February 7th: Navigating your First Year out of College - Runkel Room (4th floor)

Schedule is subject to change. See LUworks for the most up-to-date schedule and session descriptions. Registration is appreciated.