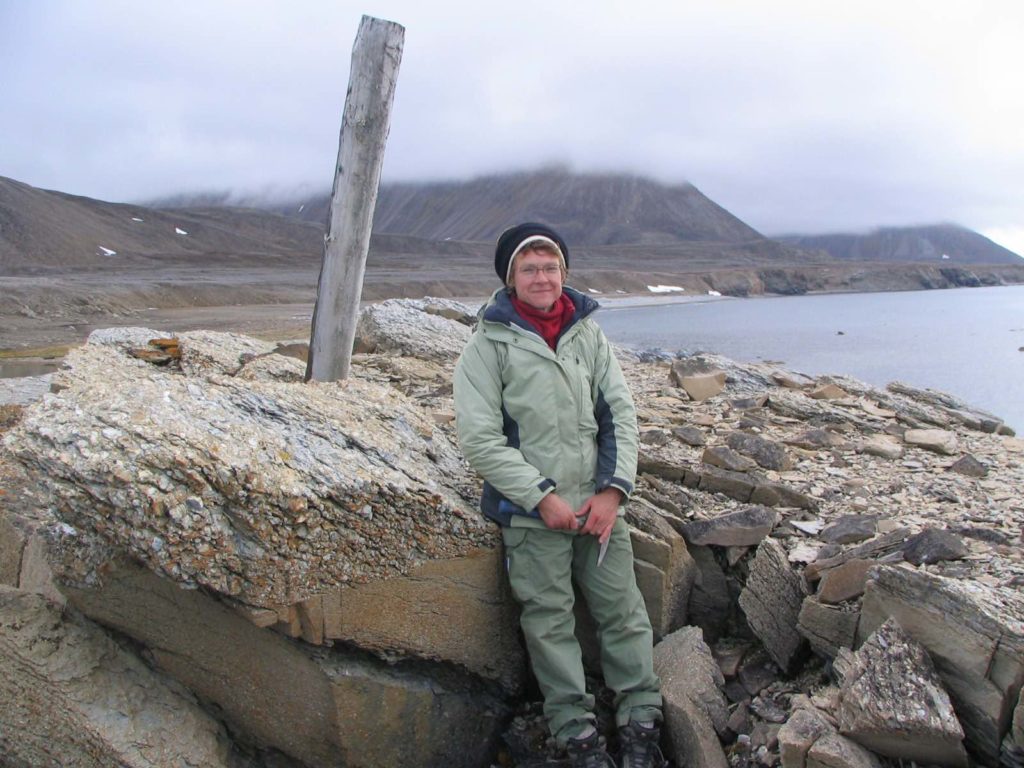 Marcia Bjornerud in Svalbard, arctic Norway. Photo by Emily Thiem '08.
The accolades keep rolling in for Marcia Bjornerud's 2018 book that explores Earth's deep past and the lessons we need to take from it to ensure a more sustainable future.
Bjornerud, the Walter Schober Professor of Environmental Sciences and Professor of Geology at Lawrence University, has received a number of national...
read more
Michael O'Connor has been selected as the new Riaz Waraich Dean of Lawrence University's Center for Career, Life and Community Engagement.
Currently the Director of Career Exploration at Williams College in Williamstown, Massachusetts, O'Connor will fill the newly endowed deanship. It...
read the rest of this story