News
Lawrence University has been named a national recipient of the 2016 Healthy Campus Award, the only national recognition of its kind.
Lawrence was one of only six institutions in the country honored by Washington, D.C.-based Active Minds, the nation's premier nonprofit organization for supporting the mental health of students.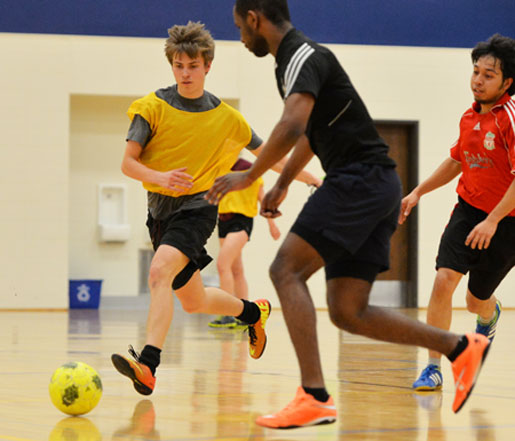 Announced Tuesday (8/23), the award recognizes U.S....
read more
During her 25-year career at Lawrence University, Nancy Truesdell has worn several different hats. At the end of the 2016-17 academic year, she will transition once again, moving from her current role as vice president for student affairs into new responsibilities as special assistant to...
read the rest of this story