John Sharp, principal cello of the Chicago Symphony Orchestra, performs a guest recital at Lawrence University Sunday, May 19 at 5 p.m. in Harper Hall. He will be accompanied by Lawrence University faculty pianist Catherine Kautsky, who played with Sharp during her graduate studies at Juillard School.
Following his recital, Sharp will conduct a master class at 7:30 p.m. in Shattuck Hall 163.  Both events are free and open to the public.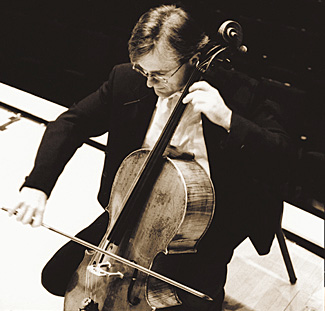 In 1986 at the age of 27, Sharp was among the youngest players ever named a principal chair for the Chicago Symphony Orchestra. He joined the CSO after...
read more