News
Lawrence University and five other liberal arts institutions are embarking on a project to collaboratively develop and teach new hybrid courses. The project, "Hybrid Liberal Arts Network: High Touch Learning for the 21st Century," is supported by a $335,000 grant from the New York City-based Teagle Foundation.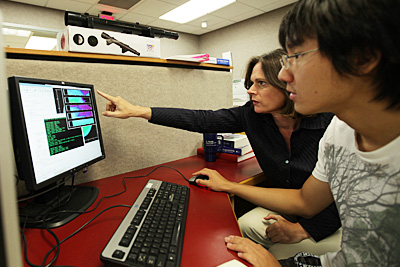 Working together as the Midwest Hybrid Learning Consortium — Lawrence, Albion College, DePauw University, Grinnell College, Hope College and Wabash College — the six-member alliance will combine the best of classroom teaching with digital technology to try new approaches involving online learning.
"We are very...
read more
Professor Emeritus of German Hartmut Gerlach, who spent 28 years on the Lawrence University faculty,  died at his Appleton home Wednesday, March 18. He was 85.
...
read the rest of this story
News Archive