News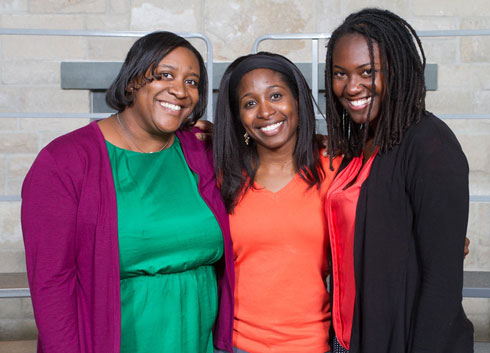 Lawrence University welcomes members of its Black Alumni Network to campus Sept. 30-Oct. 2 for its second reunion. The weekend-long event is designed to provide opportunities to reconnect with former classmates and the college as well as interact with current students.
"This reunion provides a wonderful opportunity for Lawrence to support this engaged and successful group of graduates," said Kimberly Barrett, vice president of diversity and inclusion and associate dean of the...
read more
An Appleton education center that helps establish the foundation for young children to reach their full potential was honored Sept. 21 by Lawrence University during the college's eighth annual Report to the Community.
...
read the rest of this story