Virtuoso jazz pianist Gerald Clayton brings his hard-swinging, melodic style along with an impressive pedigree to the Lawrence Memorial Chapel Friday, Feb. 24 at 8 p.m. for the third concert of Lawrence University's 2016-17 Jazz Series.
Tickets for the Gerald Clayton Trio and special guest Dayna Stephens, at $25-30 for adults, $20-25 for seniors, $18-20 for students are available online through the Lawrence Box Office or by calling 920-832-6749.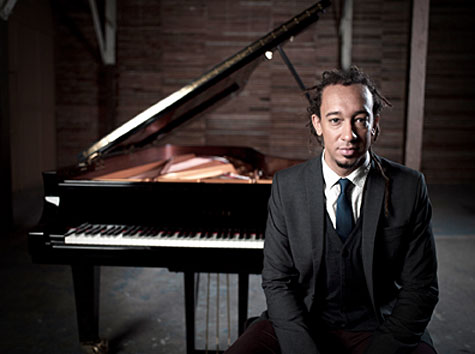 ...
read more
Lawrence University graduates and employees are clearly making their mark in the Fox Cities based on the 2017 Future 15 Award winners.
Four of this year's 15 honorees are Lawrence graduates, including one who is a  current member of the staff: Fanny Lau '14, Elyse Lucas '10, Paris Wicker...
read the rest of this story