News
 Jamie DeMotts began experimenting with filmmaking when she was 11 years old.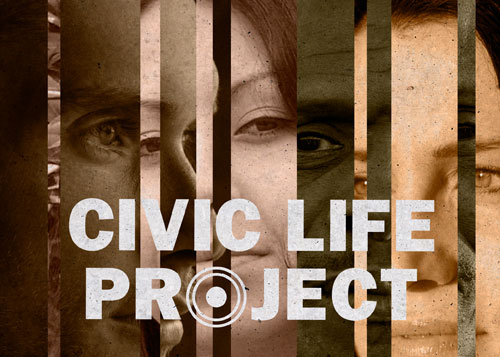 Without any editing software, the Lawrence University senior from St. Cloud, Minn., had to settle for manipulating an old JVC tape camera, recording over old footage to shoot new scenes.
With the help of "real" equipment and some valuable guidance from Lawrence faculty, DeMotts' skills as a filmmaker have blossomed. One of her latest efforts, "Brown Water," which she made...
read more
The Lawrence Symphony Orchestra joins forces with the Lawrence University Choirs in a performance of Franz Haydn's masterpiece "The Creation" Friday, April 29 at 8 p.m. in the Lawrence Memorial Chapel. The concert is free and open to the public.
...
read the rest of this story