News
Lawrence University once again has earned inclusion in the latest edition of former New York Times education editor Edward Fiske's annual guide of the top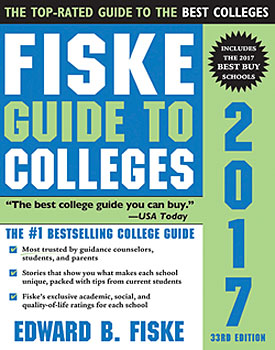 colleges and universities in the United States, Canada and Great Britain.
In his 2017 "Fiske Guide to Colleges," the author offers a personal profile of Lawrence based on a broad range of subjects, including student body, academics, social life, financial aid, campus setting, housing, food and extracurricular activities.
Since its first edition in...
read more