News
After delivering an invited talk at Oxford University on the causes and consequences of the 2014-15 Ebola epidemic on April 20, Lawrence University political scientist Claudena Skran took a trip to ground zero of the disease — Sierra Leone.
Skran's visit to the West African nation that has suffered nearly 3,900 deaths since the outbreak began last spring, was as much as goodwill ambassador as it was as scholar on refugees and humanitarian aid.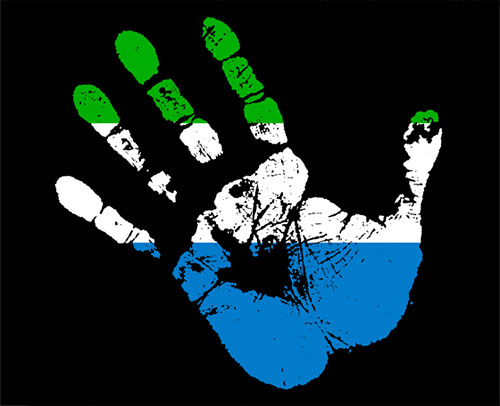 At the top of Skran's itinerary was presenting a donation for more than $5,000 to the Calaba Town Community Aid Organization to assist children orphaned as a result of Ebola. The money was raised earlier this year through the collective efforts of numerous...
read more
News Archive