Officers of the Corporation
David C. Blowers, chair
Cory L. Nettles, vice chair
Dale R. Schuh, secretary
Alice O. Boeckers, assistant secretary
Christopher Lee, treasurer
Julia H. Messitte, assistant secretary
Amy Price, assistant treasurer
Committees of the Board of Trustees
Trustees
Derrell C. Acon '10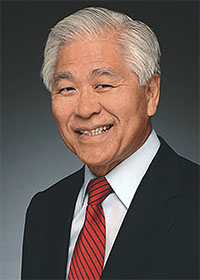 Sidney K. Ayabe '67
Owner, Ayabe Resolution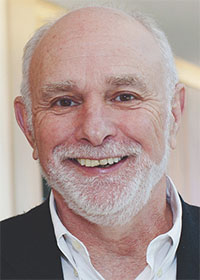 William J. Baer '72
Attorney, Arnold & Porter LLP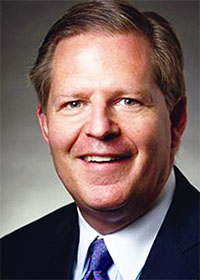 David C. Blowers '82
President, National Services, The Northern Trust Company

Renee Goral Boldt '85
Community Volunteer

Mark Burstein (ex-officio)
President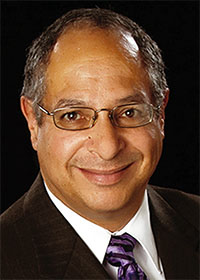 Louis B. Butler, Jr. '73
Attorney, Dewitt LLP

Michael P. Cisler '78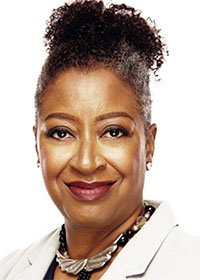 Shelley A. Davis '92
President/Executive Director, Forest Preserve Foundation

Joanna de Plas '94
Supervisory Manager (complex financial institutions), Federal Reserve Bank of New York

Dean G. DuMonthier '88
Managing Director - Client Portfolio Manager, Winslow Capital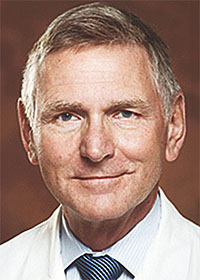 Richard G. Fessler '74
Professor of Neurosurgery, Rush University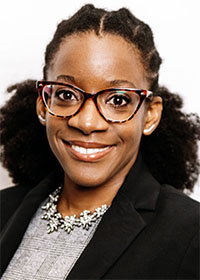 Tamika Watson Franklin '05
Director of Development, The Preuss School, University of California-San Diego

Bao Ha '07
Future Technical Leaders, Northrop Grumman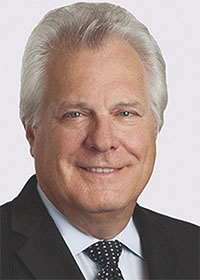 William O. Hochkammer '66
Attorney/Partner, Honigman Miller Schwartz and Cohn, LLP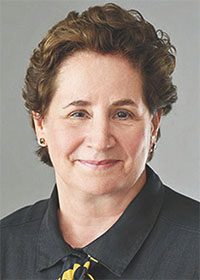 Lydia A. Howarth '75

John D. Huber '84
Professor of Political Science, Columbia University

Susan Stillman Kane '72
Community Volunteer

Dennis L. Klaeser '80
Chief Financial Officer, Chemical Financial Corporation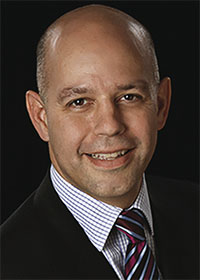 David N. Knapp '89
Managing Director, Wealth Management, The Northern Trust Company

Laura Kohler
Vice President-Human Resources & Stewardship, Kohler Company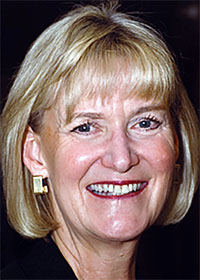 Barbara Smith Lawton '87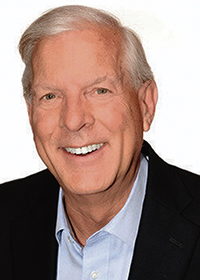 Christopher W. Murray '75
Officer, Department of State, U.S. Foreign Service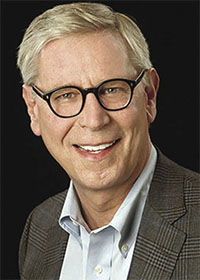 Peter M. Musser '78
Manager, Angeline Properties, LLC

Scott D. Myers '79
Retired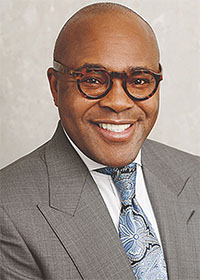 Cory L. Nettles '92
Founder and Managing Director, Generation Growth Capital, Inc.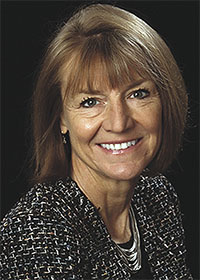 Martha J. Olson '77
Former Corporate Officer and Group President, The Warnaco Group, Inc.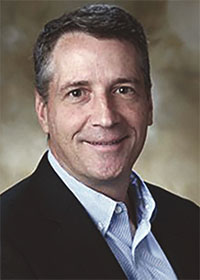 Robert F. Perille '80
Managing Member, Calvello Investments, LLC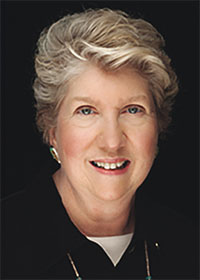 Sara A. Quandt '73
Professor/Epidemiology & Prevention, Wake Forest School of Medicine

Omer Sayeed '87
Senior Vice President/Management Consulting, Optum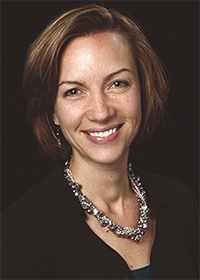 Sarah E. Schott '97
Executive Officer, Vice Pres. and Chief Compliance Officer, Northwestern Mutual

Dale R. Schuh '70
Chairman of the Board of Directors, Sentry Insurance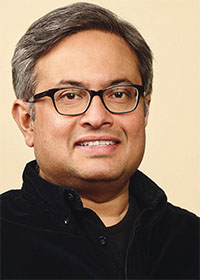 Abir Sen '97
CEO and Co-Founder, Gravie

Charlot Nelson Singleton '67
Educator, Menlo Park City School District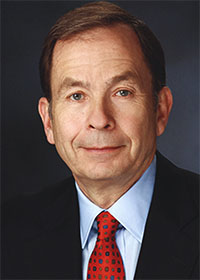 Anton R. Valukas '65
Attorney, Jenner & Block

Stephanie H. Vrabec '80
Retired Educator

Emeriti Trustees
Edith G. Andrew

Robert A. Anker '64
Retired

Peter R. Betzer '64
CEO Business Development Group
St. Petersburg Downtown Partnership, Inc.

Retired Professor of Marine Science
University of South Florida

Oscar C. Boldt
Chairman/Contractor, The Boldt Group, Inc.

Robert C. Buchanan '62
Retired

Margaret Carroll '61
Retired

John H. Ellerman '58
Retired

James D. Ericson
Chairman, Northwestern Mutual

James L. Fetterly '58
Of Counsel, Robins Kaplan LLP

J. Terrence Franke '68
Senior Consultant, Franke Associates

Richard L. Gunderson
Retired

Catheryn E. Hoehn '64
Counseling Consultant, Troy High School

J. Thomas Hurvis '60
President/CEO, Old World Industries, LLC

Harold E. Jordan '72

Kim Hiett Jordan '58

Thomas C. Kayser '58
Attorney/Partner, Robins Kaplan LLP

Herbert V. Kohler, Jr.
Executive Chairman, Kohler Company

Harry M. Jansen Kraemer, Jr. '77
Executive Partner, Madison Dearborn Partners, LLC

John A. Luke, Jr. '71
Non-executive chairman, WestRock Company

George W. Mead II
Chairman, Mead Witter Foundation, Inc.

Overton B. Parrish, Jr. '55
President and Chief Executive Officer, Phoenix Health Care, Inc.

Dwight A. Peterson '55
Retired Vice President and Treasurer, 3M Company

Jeffrey D. Riester '70
Attorney-Of Counsel, Godfrey & Kahn, S.C.

Nancy Scarff
Trustee, Stephen Edward Scarff Memorial Foundation

Robert J. Schaupp '51
President, P & S Investment Company, Inc.

Mary B. Sensenbrenner

Cynthia Stiehl '89
Singer

Priscilla Weaver '69
Retired, Mayer Brown