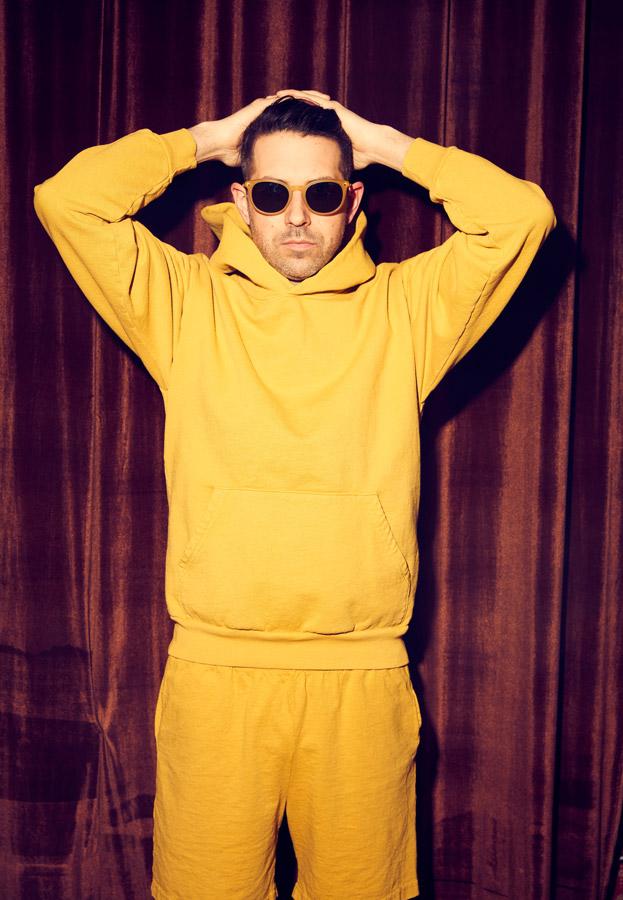 Mark Guiliana Jazz Quartet 
featuring Jason Rigby, David Cook, and Chris Morrissey
Saturday, May 14, 2022, 8:00 P.M.
Lawrence Memorial Chapel, Music Drama
Mark Guiliana has become recognized as one of the world's leading drummers, admired and in demand across the spectrum from jazz to rock to electronic music for his rhythmic sophistication, creative impulse, and individual sound. He has been in the vanguard of drummers creating a new vernacular on the instrument, blending virtuosity on acoustic drums with artfully deployed electronic beats and processing. All About Jazz calls him "a beat poet of another sort … one of the few drummers who can creatively straddle and blur the electro-acoustic dividing line." One thing is for sure—over the last decade, Mark Guiliana has become, according to JazzTimes, "one of the most influential drummers of his generation." 
Guiliana's album Jersey, released in September 2017 via Motéma Music, features his ever-compelling Jazz Quartet, with bassist Chris Morrissey, saxophonist Jason Rigby, and pianist Fabian Almazan. Describing the Jazz Quartet's concept, Guiliana says: "Many of my releases as a leader have been driven by electronic-inspired beats and textures, but with Family First and now Jersey, it felt like the right time to present my music in an entirely acoustic environment. So the Jazz Quartet is my humble attempt to make a personal statement using the traditional palette of saxophone, piano, bass and drums."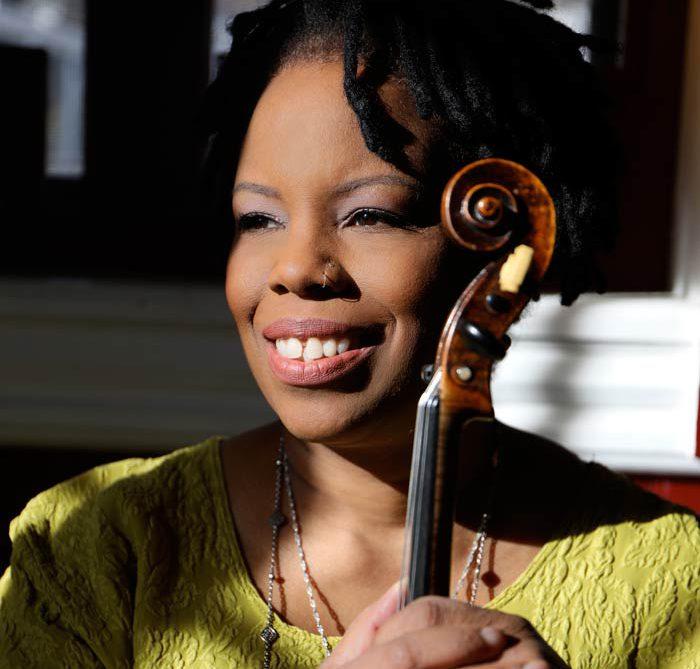 Regina Carter Quartet
2018-2019 Season
For Grammy nominated artist Regina Carter, the violin isn't simply an improvisational vehicle; it's a passport to unexpected realms. Her quest for beauty combined with her passion for excellence did not escape the attention of the MacArthur Foundation, which awarded Regina their prestigious MacArthur fellowship "genius grant." San Francisco Performances also took note of Regina's exceptional work and appointed her Artist-in-Residence for five years. She also served as one of the Resident Artistic Directors for the discerning SFJAZZ during its inaugural season in its spectacular new home. The acclaimed violinist was selected as the 2017 Showcase Artist for the prestigious Monterey Jazz Festival and, in 2018, was appointed as the director of the New Jersey Performing Arts Center's All-Female Jazz Residency, a unique summer immersion program for aspiring women jazz professionals. 
A talented, charismatic player who is almost single-handedly reviving interest in the violin as a jazz instrument.

The Los Angeles Times
---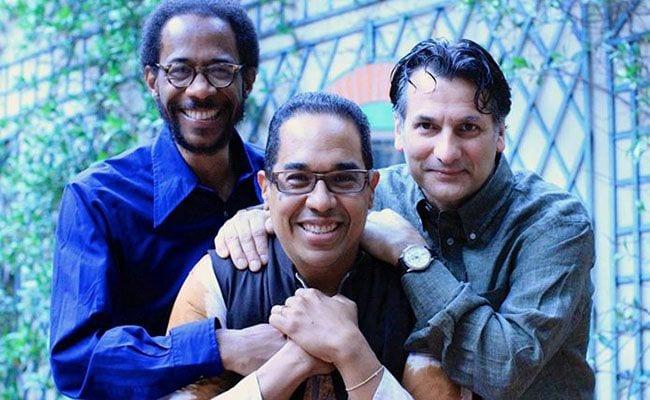 Danilo Perez, John Patitucci and Brian Blade 
Children of the Light
2016-2017 Season
Celebrating and inspired by Wayne Shorter, multiple Grammy Award winners and musical soul-mates Danilo Perez, John Patitucci, and Brian Blade have long performed together as essential members of the Wayne Shorter Quartet. Embracing the message of their mentor and friend, these three virtuosos celebrate Wayne's music and new compositions with the Children of the Light trio. Their three-way conversation is an intense collective improv, unfolding and constructing the music like a rhythmic and smoldering chamber recital. The 11-track CD of the same name includes original compositions by all three members of the trio and a fresh take on Dolores, an old Shorter classic.
[Children of the Light] is an intentionally leaderless trio with a non-proprietary sense toward the music itself. Their combination of composition and improvising—which they call 'compromising'—is a souvenir of their long tenure with Shorter. . . . Bring your sunglasses to the show, because there's more than enough light to go around.

DownBeat Magazine
---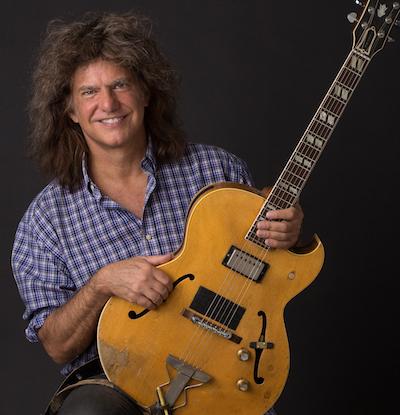 Pat Metheny Unity Group 
With Chris Potter, Antonio Sanchez, Ben Williams and Giulio Carmassi 
2013-2014 Season
Pat Metheny's versatility is almost nearly without peer on any instrument. Over the years, he has performed with artists as diverse as Steve Reich, Ornette Coleman, Herbie Hancock, Jim Hall, Milton Nascimen, and David Bowie. He has been part of a writing team with keyboardist Lyle Mays for more than 20 years—an association that has been compared to the Lennon/McCartney and Ellington/Strayhorn partnerships by critics and listeners alike. Metheny's body of work includes compositions for solo guitar, small ensembles, electric and acoustic instruments, large orchestras, and ballet pieces, with settings ranging from modern jazz to rock to classical. 
Pat Metheny is restless. And we're all the richer for it. Over a career that is now pushing 40 years, Metheny has been a constant innovator, not only in the development of musical styles, but new sounds as well, going so far as to invent new musical instruments to help him push, and sometimes explode, sonic boundaries.

All About Jazz
---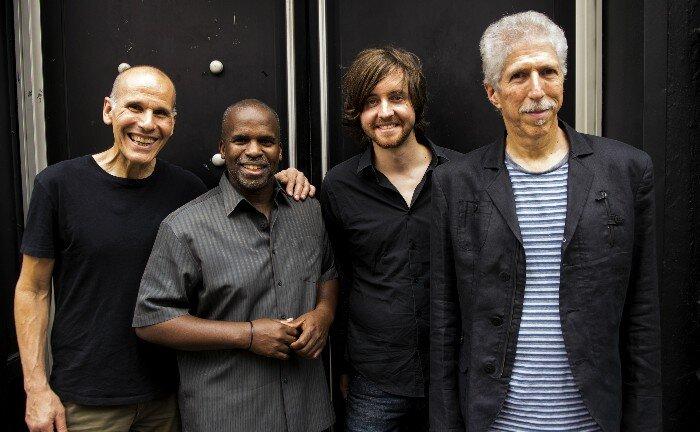 The Yellowjackets 
2013-2014 Season
Since its formation in 1977, the Yellowjackets' stylistic hybridity has solidified the group's status as one of jazz's most enduring and wide-reaching outfits. The ensemble's matchless approach to fusion has earned it two Grammy Awards, among a slew of nominations. Of the Yellowjackets' eclectic sensibility, All About Jazz wrote: "From their R&B beginnings in '81 right through to the sophisticated and utterly distinctive brand of jazz they play today, the Yellowjackets have moved with the times, absorbing different aspects of world music and adding new rhythms and influences to the pot." Today the prolific group is comprised of Russell Ferrante on keyboard, Bob Mintzer on sax, Felix Pastorius on bass, and William Kennedy on drums. 
The most adventurous quartet in contemporary jazz music.

All Music Guide
---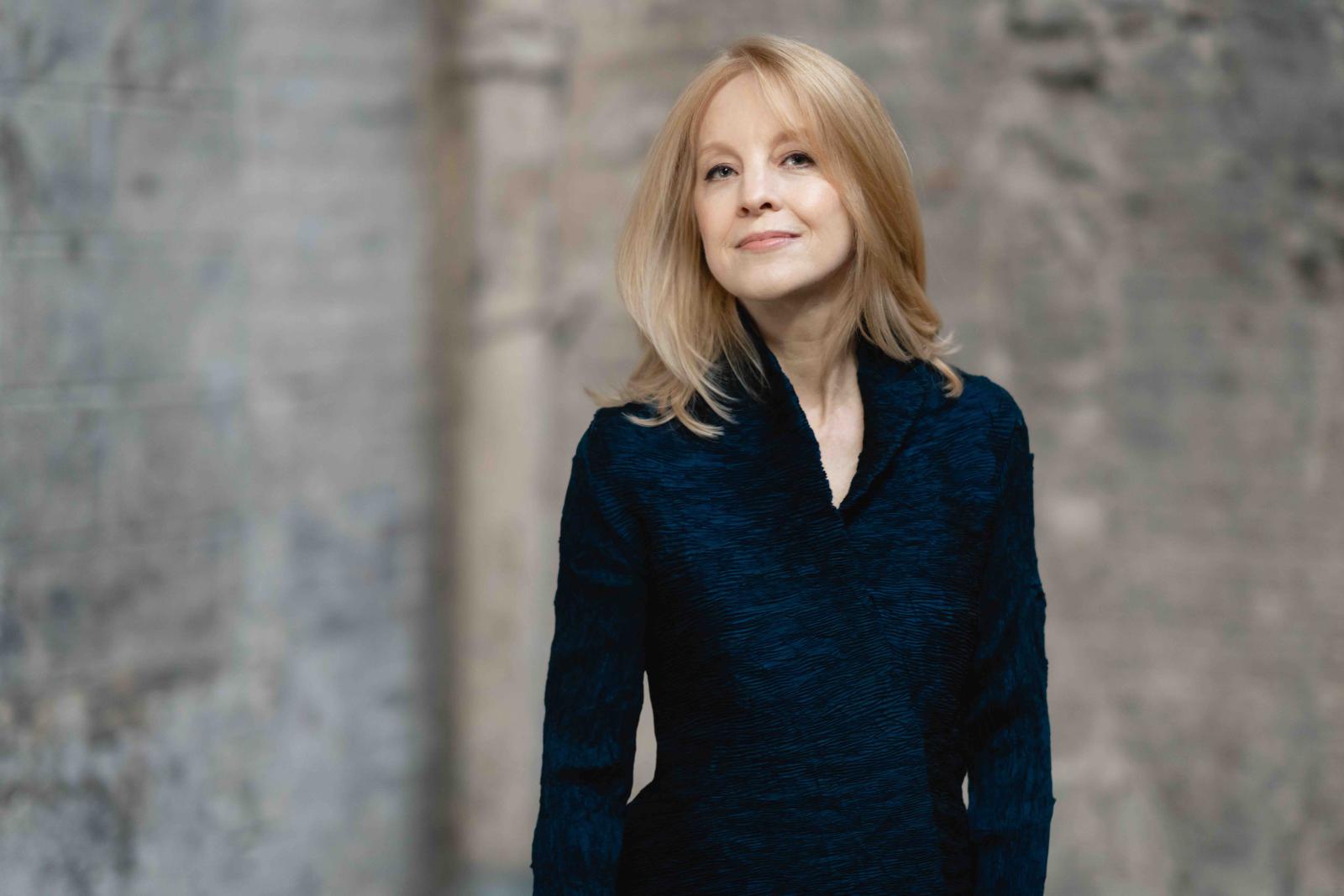 Maria Schneider Orchestra
2012-2013 Season
Maria Schneider's music has been hailed by critics as "evocative, majestic, magical, heart-stoppingly gorgeous and beyond categorization." She and her orchestra became widely known in 1994 when they released their first recording, Evanescence. With that recording, Schneider began to develop her personal way of writing for her 17-member collective, tailoring her compositions to distinctly highlight the unique voices of the group. Subsequently, the Maria Schneider Orchestra has performed at festivals and concert halls worldwide. Schneider has received numerous commissions and guest conducting invites, working with more than 85 groups from more than 30 countries spanning Europe, South America, Australia, Asia, and North America. 
Maria Schneider's orchestral jazz is about feeling. Like Wayne Shorter, she somehow expresses compassion through tones.

The New York Times
---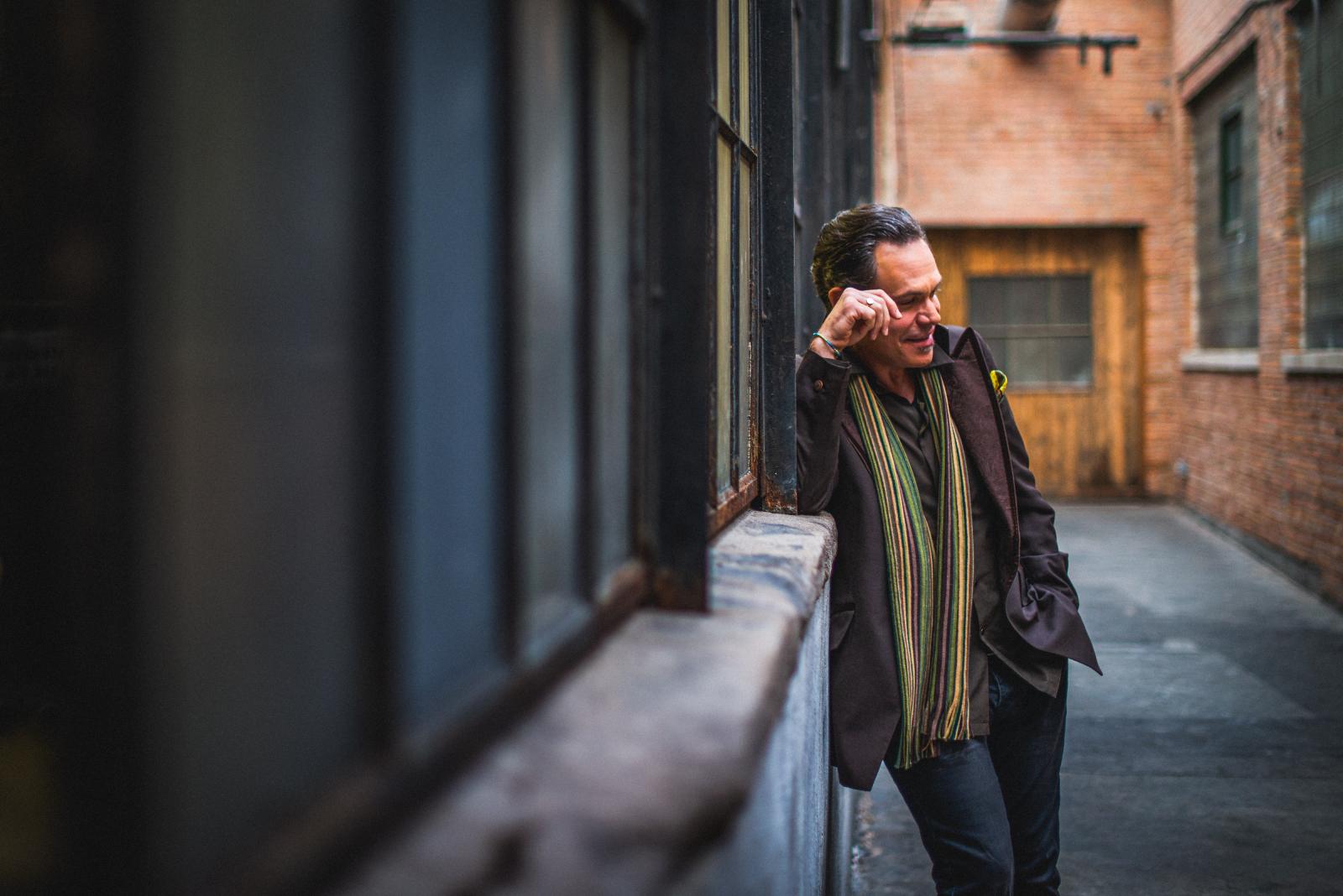 Kurt Elling Quartet
2012-2013 Season
Kurt Elling is among the world's foremost jazz vocalists. He has been named Male Singer of the Year by the Jazz Journalists Association on a half dozen occasions in the past 10 years. During the same interval, he has been the perennial winner of the DownBeat Critics Poll. He is also a Grammy Award winner, and every record he has made has been Grammy nominated. Elling's rich baritone spans four octaves and features both astonishing technical mastery and emotional depth. His command of rhythm, texture, phrasing and dynamics is more like a virtuoso jazz instrumentalist than a vocalist. His repertoire includes original compositions and modern interpretations of standards, all of which are springboards for inspired improvisation, scatting, spoken word, and poetry. 
The standout male vocalist of our time.

The New York Times
---