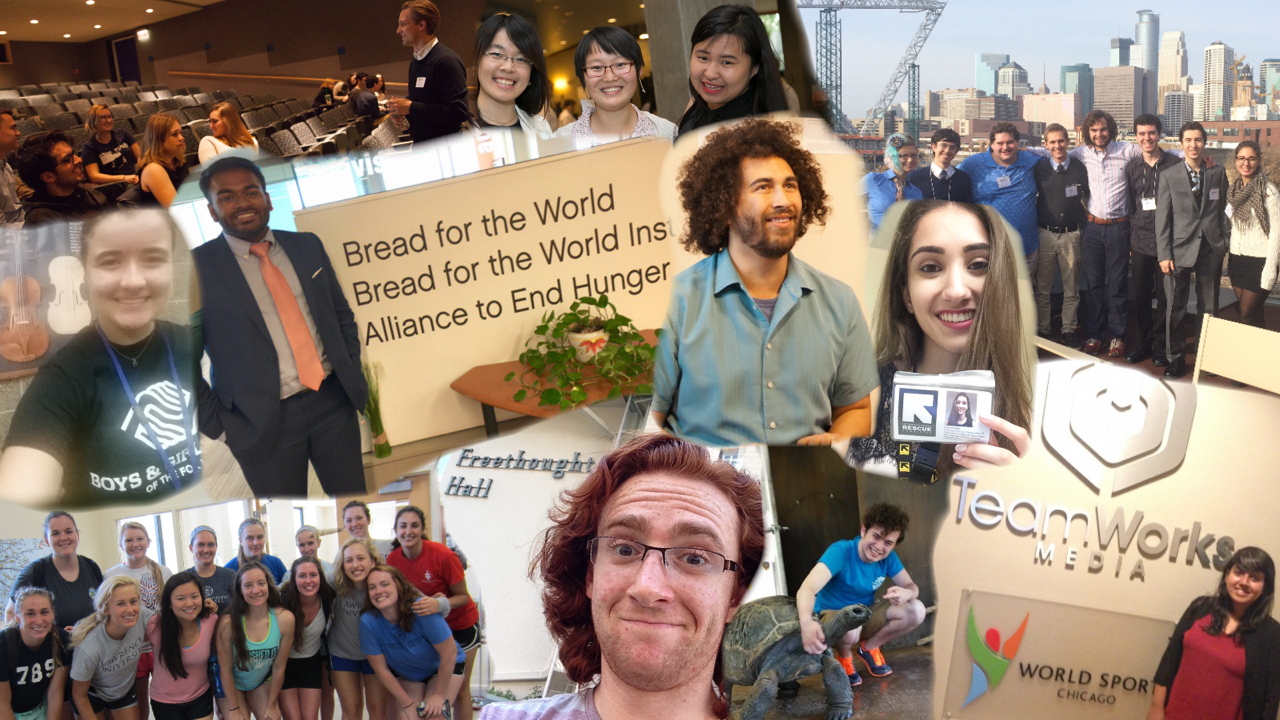 Seniors: Support, Strategies and Success (S4)
S4 will provide you the tools to promote your skills, create quality application materials, build your personal brand and more! Most importantly we want to help you feel energized about your future!
In Term 2, S4 happens every Tuesday from 11:10 a.m.-noon and a Career Services staff member will stay until 12:30 p.m. to answer any individual questions. Feel free to bring your lunch!
Winter 2017 Schedule:
January 17: Getting Started
January 24: Resumes and Cover Letters
January 31: Interviewing
February 7: Dress for Success
February 14: Managing Your Money
February 21: LinkedIn and Social Media
February 28: Alumni Panel (6pm in Warch Cinema)
Schedule is subject to change. See LUworks for the most up-to-date schedule and session descriptions. Registration is appreciated.