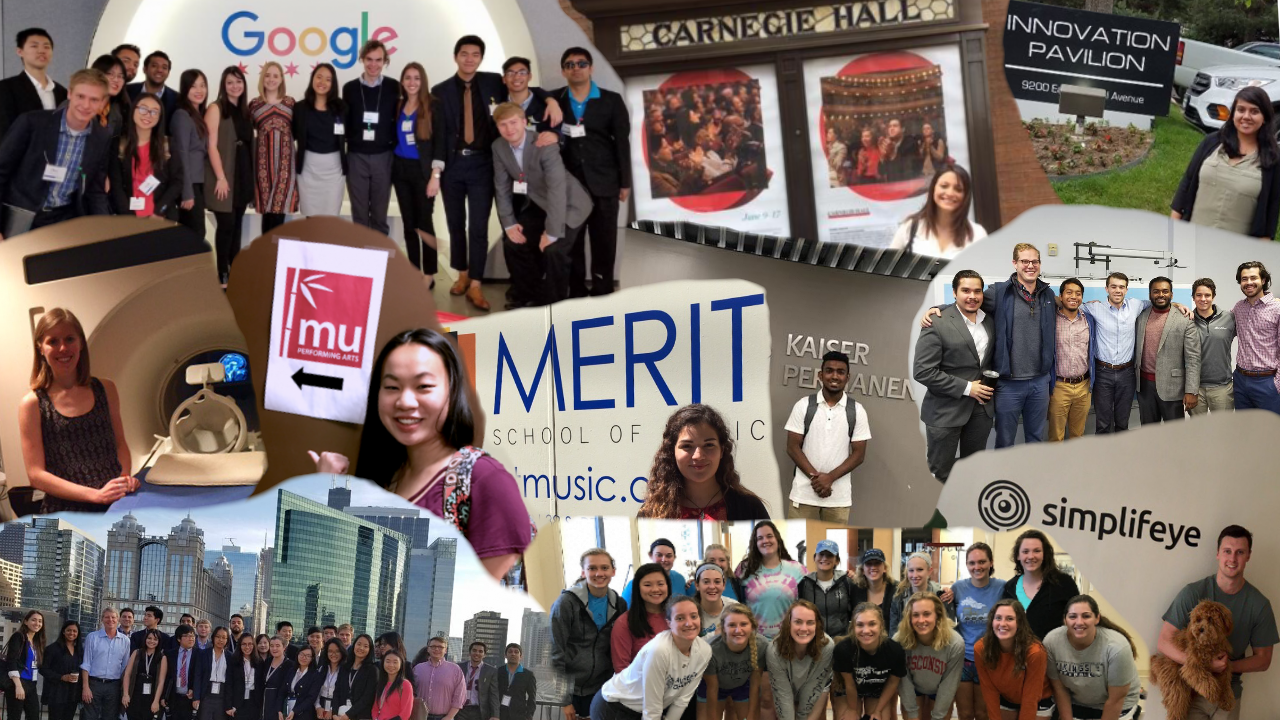 A First Year Visit is a 15-20 minute initial appointment with a career advisor intended simply to help us get to know you and your general interests so that we can best share resources and opportunities with you throughout your time at Lawrence. The visits can take place any time during your first year at Lawrence, however, we encourage all students who haven't visited Career Services to schedule initial visits. It does not matter whether you know what you want to talk about or do in the future; we will figure those things out together!
 
To schedule a visit, please stop by or call Career Services.
 
Alice G. Chapman Hall, 2nd floor
920-832-6561
Monday to Friday:
8 a.m. – noon and 1 – 5 p.m.
Drop-in Hours
Monday: 3 – 4:30 p.m.
Tuesday: 4:00 – 7 p.m.
Wednesday: 1:00 – 2:30 p.m.
Thursday: 3 – 4:30 p.m. (in Conservatory Lobby)
Friday: 9:30 – 11:30 a.m.
Due to icy conditions, Drop-in Hours are cancelled for Tuesday, January 17.
Lawrence received a Career Ready Internship Initiative grant in the amount of $150,000 from Great Lakes Higher Education Guaranty Corporation to provide funding for unpaid internship opportunities. To be eligible, students need to have junior or senior status and have demonstrated federal need on the FAFSA. (Please note: All grant funds for the 2014-15 Career Ready Internship Initiative have been awarded.)

Additional Job and Internship Listings
Looking for more resources to find jobs and internships?  Click here. (Alumni, contact Career Services for access.)