Save the Date for the 6th Annual Lawrence Giving Day!
Mark your calendar for Thursday, October 10, 2019. Stay tuned for more information about why you will want to be a part of this year's event-- it will be the best Giving Day yet!
from 2,920 donors
100% of Game Changer Challenge met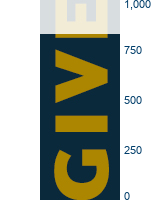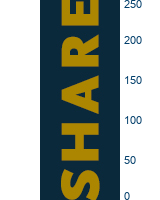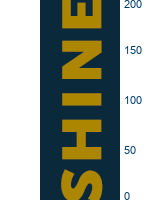 Class Color Competition
And the champions are the Green Classes! Be proud—you're the reigning champion, until Giving Day 2019!




Game Changer and Donor Map