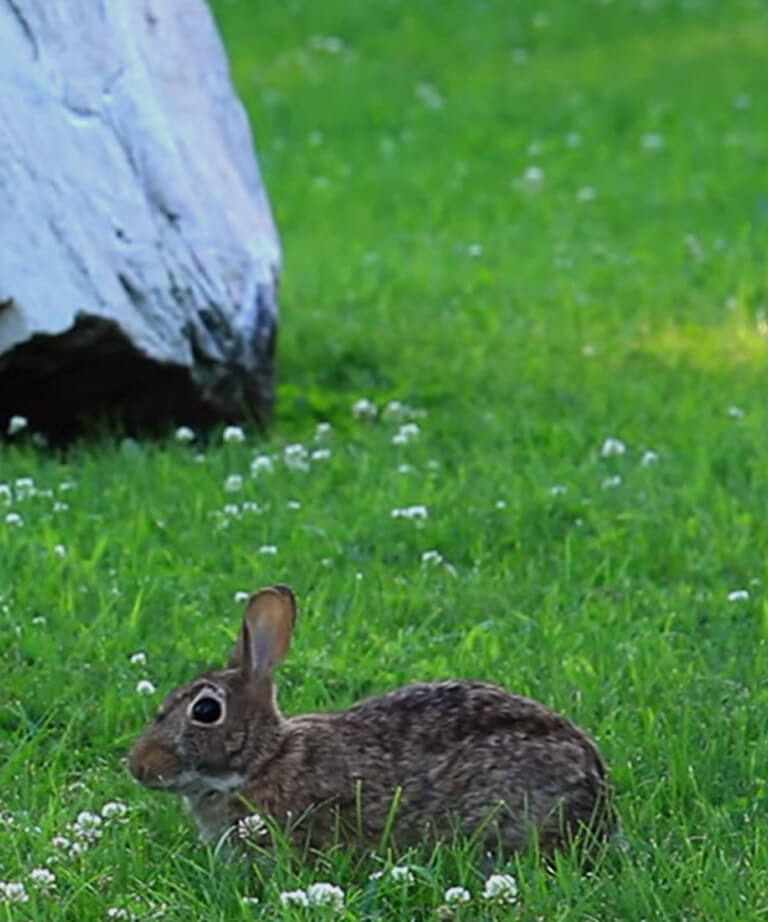 There are so many answers to that question and, depending upon whom you ask, the answers will differ greatly. (That's a good thing.) Here are a handful of ways we'd at least start answering the question.
Engaged Learning Makes The Difference
At Lawrence, we are fully committed to Engaged Learning. Whether in a practice room in the conservatory or a chemistry class in Steitz Hall or a Freshman Studies discussion, you will learn by doing. By discussing. By participating. By engaging.
Engaged Learning isn't limited to the occasional lab class. It is an integral part of every class taught at Lawrence. There is simply no room at Lawrence for people who expect to sit back and passively listen to a lecture.
Freshman Studies
Freshman Studies has been a cornerstone of the Lawrence experience since 1945, when it was developed by then-president Nathan Pusey (who went on to become the president of a certain college in Cambridge, Mass. that rhymes with "Schmarvard.")
Senior Experience
Read more
The perfect bookend to Freshman Studies, Senior Experience gives all graduating Lawrentians the chance to flex their scholarly and creative muscles in a project uniquely their own that demonstrates their mastery in one or more of their academic interests. Not only is it a fitting capstone to your Lawrence experience, it is a piece of your portfolio that you will carry with you into the next phase of your life, be it the world of work or graduate or professional school.
IHRTLUHC
When Lawrentians complete assignments and tests, they write these initials, short for, "I hereby reaffirm the Lawrence University Honor Code," which states:
No Lawrence student will unfairly advance his or her own academic performance or in any way limit or impede the academic pursuits of other students of the Lawrence community.
Our students do great work—and they don't do it at the expense of others.
Read more about the Honor Code and the Honor Council.
Björklunden
Call it "Lawrence North," "The Estate," or even "That Amazing Unpronounceable Lodge on the Lake." Whatever you like, you get to call Björklunden "home."
This is Appleton
Its blend of the cosmopolitan with the natural makes Appleton a true gem—and a place that often surprises our visitors from places like New York, Chicago, Los Angeles, and Denver who were expecting something quite different from a city in northeastern Wisconsin.